Post #1241 · Posted at 2019-06-13 05:49:54am
3.7 days ago
xXMokou98Xx
Member
2,425 Posts
Reg. 2010-07-07


"meme school"
Quote: edrianbrioul
once you learn the stops, it looks even easier than before, like, this might even feel like a 13
everything is easier once you memorize the gimmicks.
DIF seems fine as a 15, at the very least it's a hard 14. EXP is potentially a very high 16, but there's a lot happening and on a first playthrough it would be more like a 17 than anything. Both of these are more difficult than they look.
---
Post #1242 · Posted at 2019-06-13 06:18:53am
3.7 days ago
cali_surfer_788
Member
694 Posts

Not Set

Reg. 2006-11-04


I'm actually surprised we made it a full day with out at least 3 people referring to the new song as a "Banger".
I don't know where that phrase originated, but its already extremely cliche.
New Era is fantastic though!
Post #1243 · Posted at 2019-06-13 09:32:11am
3.5 days ago
dominatorstrangeman8
Member

+

2,156 Posts
Reg. 2011-01-13


"Pls"
The song's a banger and the chart is pretty unique. I like it
---
Post #1244 · Posted at 2019-06-13 10:20:57am
3.5 days ago
Last updated: 2019-06-13 10:21am
Yes, this song is indeed a...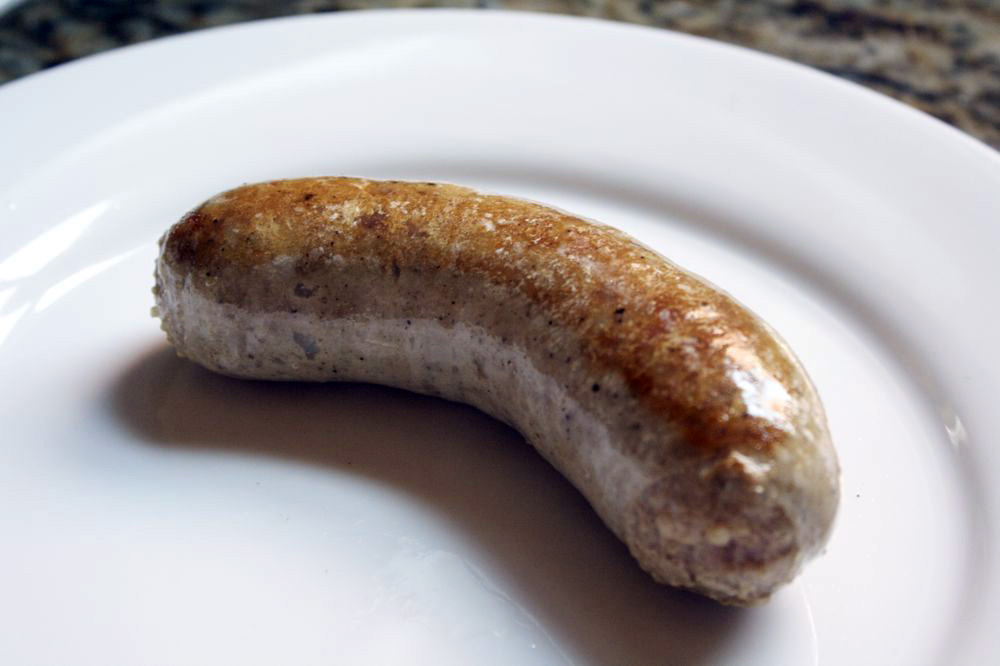 Post #1245 · Posted at 2019-06-13 02:29:22pm
3.3 days ago
For a 240 BPM song (something I want to see some more of) it seems weak to me.

But I'm also not into Sota so
---
Post #1246 · Posted at 2019-06-13 07:14:33pm
3.1 days ago
hypnoticmarten77
Member

+

785 Posts
Reg. 2014-08-03


"ight bro boutta head out"
It reminds me of SYNTHESIZED5.
---
Post #1247 · Posted at 2019-06-13 07:15:43pm
3.1 days ago
500MASTER
Member

+

126 Posts
Reg. 2010-12-27


"Wanna get high? Drink tap water."
I usually worship at the altar of Sota but this track is kind of a mess. There is a lot of dead air in the beginning and the middle that is exacerbated by how overcharted these sections are on

. I shouldn't complain, though, because it is still a decent track and I am grateful that the DDR scene is alive and still receiving new content. Besides, it's not like I'll ever get a chance to play A20 at all, anyway, so my input is as invalid as possible.
I also thought the switching of the "D-D-R" sample to "D-R-D" right before the 30(?) BPM slowdown was kind of cute. I like to think it is a reference to Dr. D, but I am probably wrong.
0 User(s) Viewing This Thread (Past 15 Minutes)