February, 2008
January, 2008
HORSERIDERS
,
ACTION DEKA
,
QUIZ ACADEMY 5
,
pop'n music 16 PARTY♪
,
GuitarFreaksV5 Rock to Infinity
,
DrumManiaV5 Rock to Infinity
and various medal games and prizes.
2008-01-23 · ATEI 2008
Click here
to view information.
Click here
to view the picture gallery.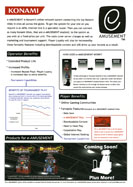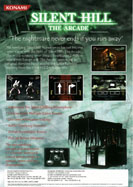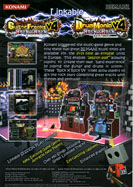 mieya.cool.ne.jp
for noticing. The next Broadjam DDR Song Contest details have been published and the winners will be used in "the 2008 version of Dance Dance Revolution".
]Indication of either SuperNOVA3 (PS2) (U/C) or Universe 3 (Xbox 360) (U/C) in the works?
December, 2007