Post #1 · Posted at 2019-11-26 12:58:53pm
4.5 months ago
NikkiS
Member
259 Posts
Reg. 2017-06-09


""Hands Up Will Live On&quot"
Last updated: 2019-11-26 01:09pm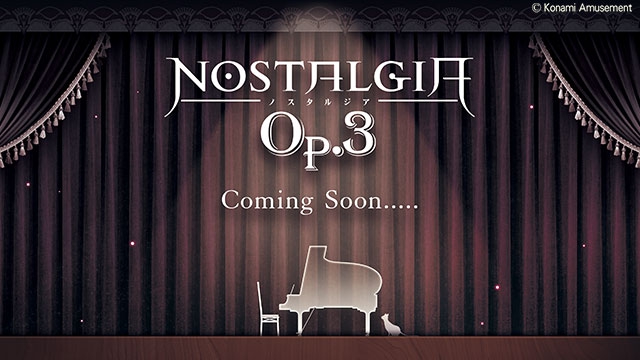 To be released on Monday, December 2.
NEW FEATURES:
- A brand-new category, TREND.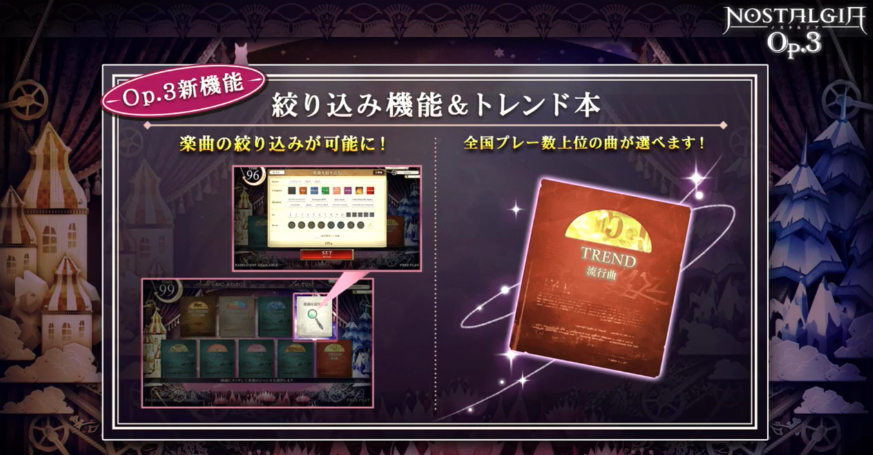 - The ability to switch between modes at any point during a game session.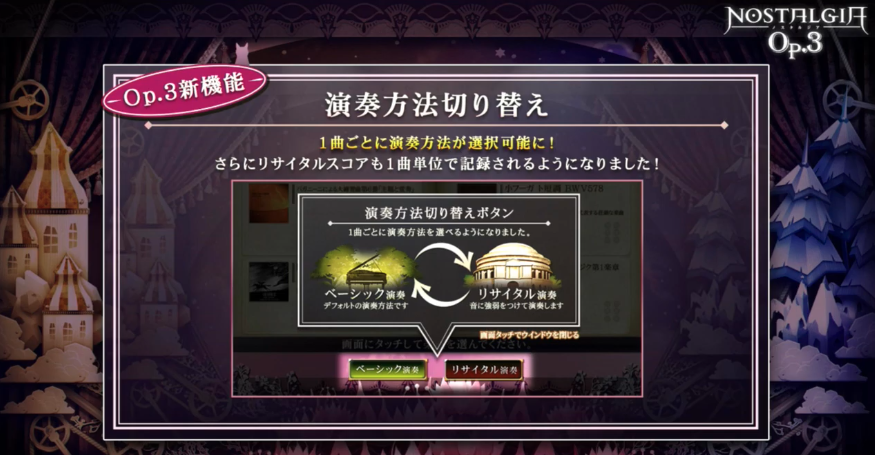 - Playable tutorial, following the trend of other BEMANI games.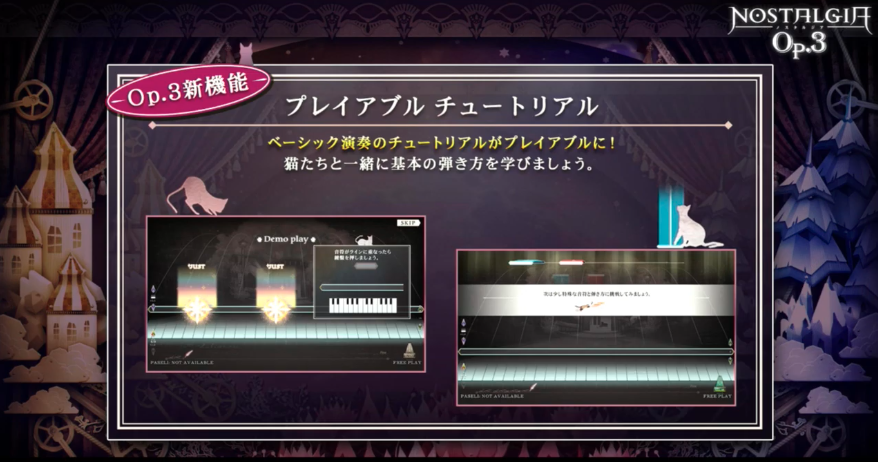 - A revamped story-based unlock system, where you unlock individual charts instead of full songs.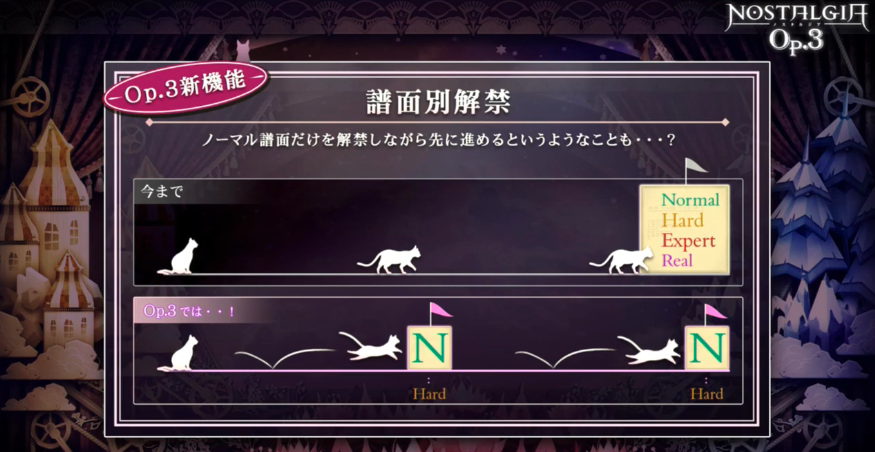 - ONLINE MATCHING???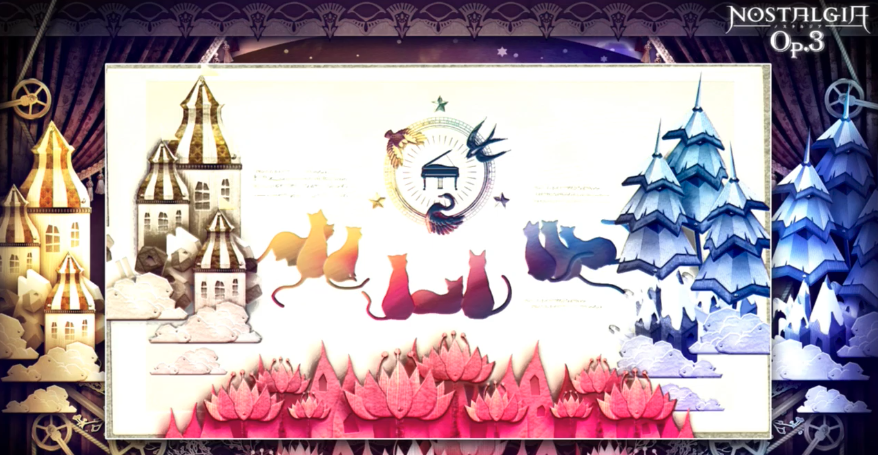 This game's theme is based on
tricoro
three different worlds.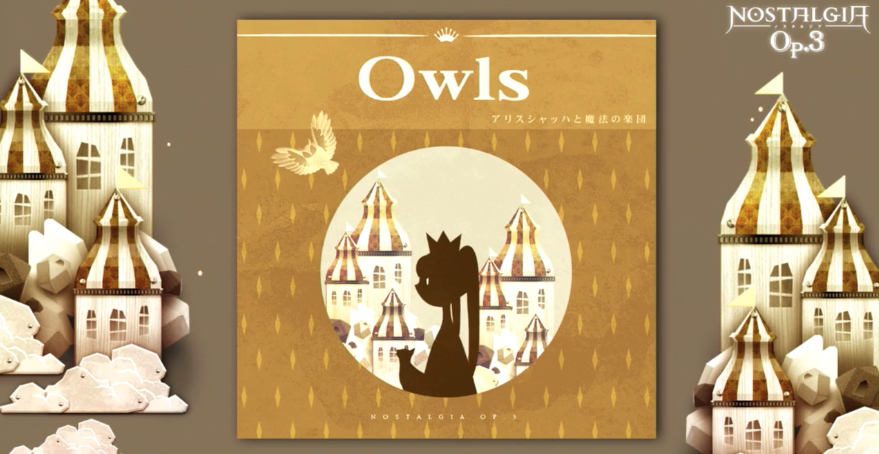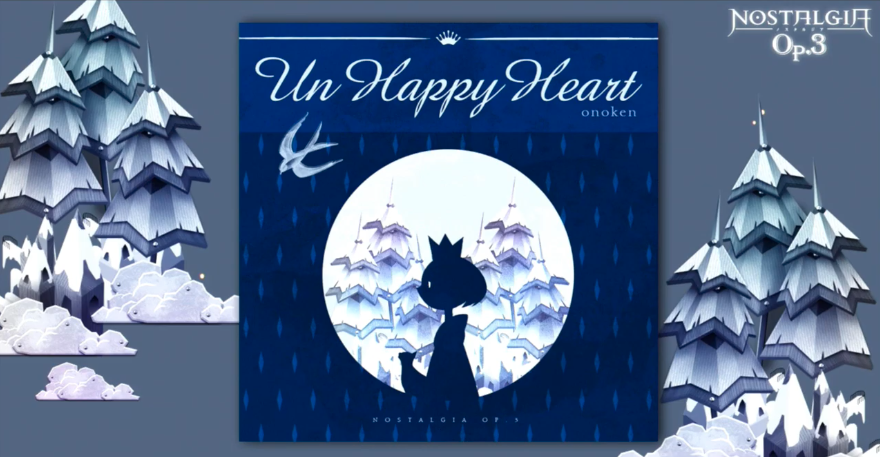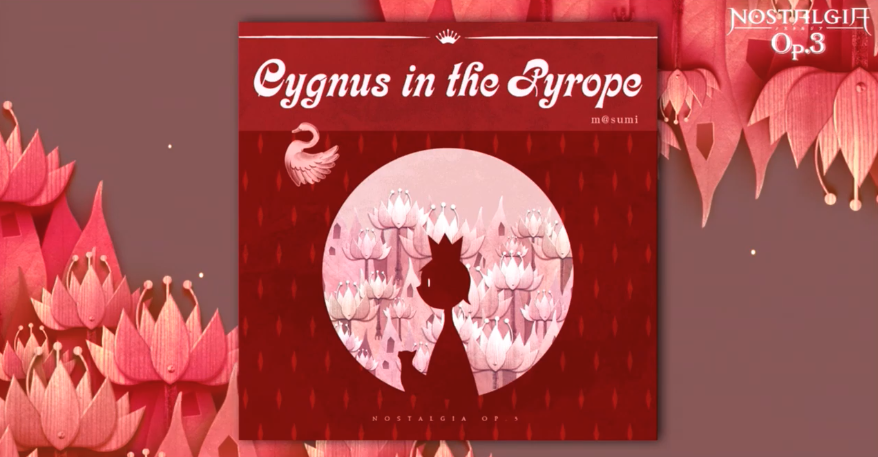 And now, the New Songs and BEMANI crossovers: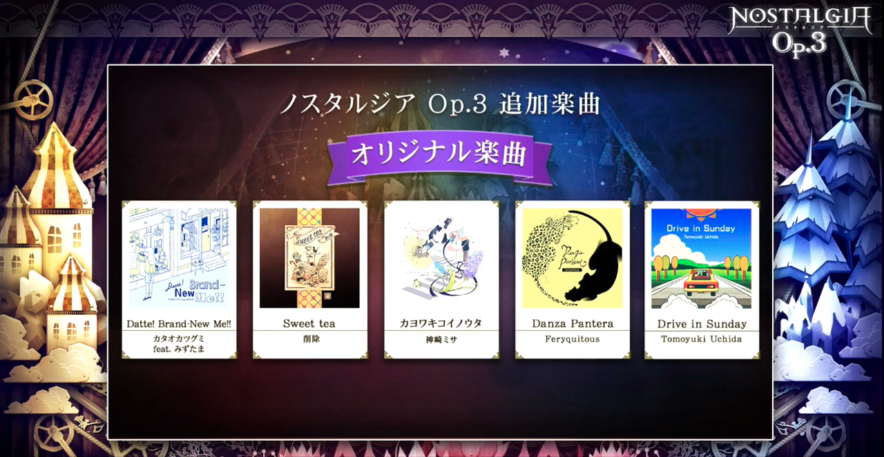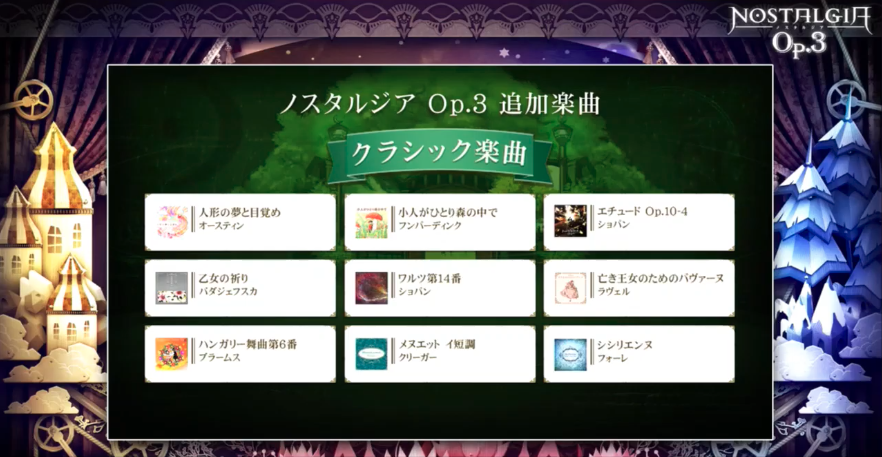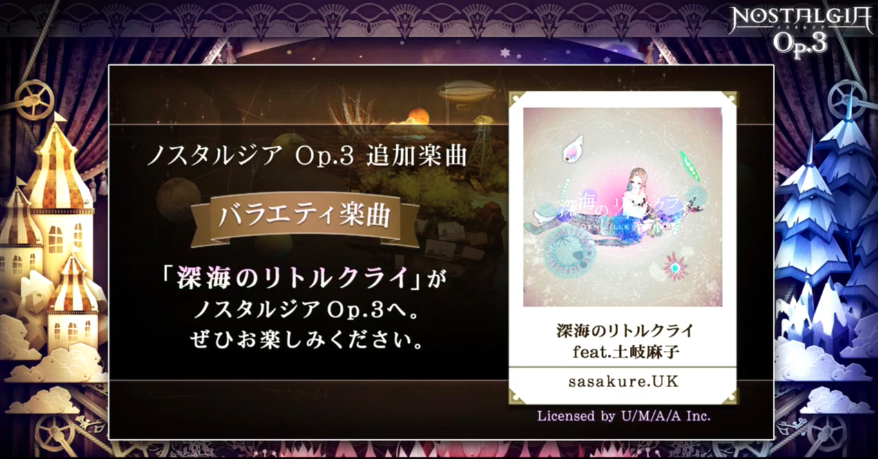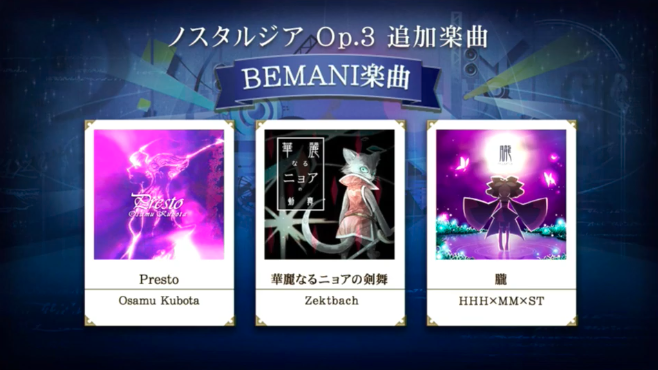 Post #2 · Posted at 2019-12-02 09:51:37pm
4.3 months ago
Man, I wanna play this game so bad. Any word on it coming to US R1 locations?
Post #3 · Posted at 2020-01-23 02:52:18pm
2.5 months ago
_|/-\43D
Member
2,151 Posts
Reg. 2011-11-09


New song from TAG, and it's a banger!


---
Post #4 · Posted at 2020-02-20 02:16:35pm
1.6 months ago
xRGTMx
Moderator

+

6,874 Posts
Reg. 2007-07-19


"BBCode Not Allowed"
Catapulted Arch ranked #1 in the BEMANI Fan Site CHECK!SONGS Monthly Ranking list for December 2019.


---
0 User(s) Viewing This Thread (Past 15 Minutes)