Post #901 · Posted at 2019-10-25 01:47:09am
3.4 years ago
first time in WWE, but not the first time in his wrestling career
---
Post #902 · Posted at 2023-02-21 11:22:38am
1 month ago
Oni-91
Moderator

+

13,436 Posts
Reg. 2006-10-20


"The world's not all bad sometime"
Last updated: 2023-02-21 11:22am
He spent the best part of his NJPW days as one.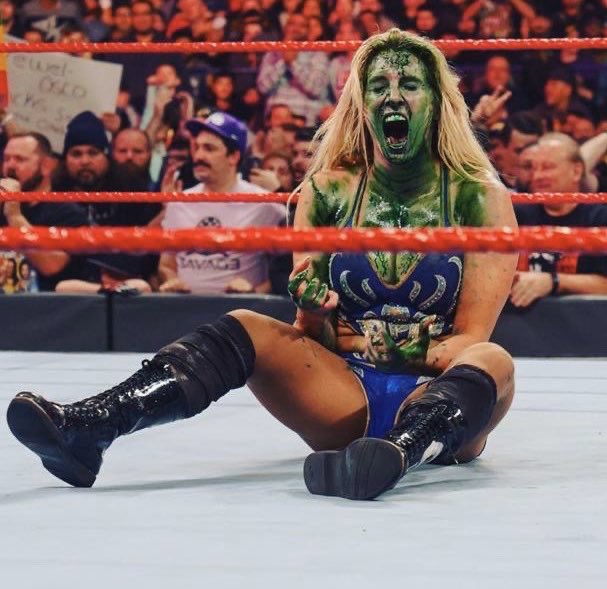 I'm loving that Asuka has basically three pints of green paint in her mouth at any one time.
It's no longer 2020, the wrestling industry no longer looks depressing as shit, and now we're in what could be a VERY interesting sea change. As good a time as any to bring this place back, I reckon. And yeah, prediction contest for WrestleMania 39 will be coming up in the next month, naturally we'll be starting off with firing our biggest gun.
---
0 User(s) Viewing This Thread (Past 15 Minutes)