Post #1 · Posted at 2020-11-30 06:58:02am
1.8 years ago
ledgam3r1279
Member

+

961 Posts
Reg. 2011-10-14


"led_light for short"
Last updated: 2022-09-23 04:59am
This pack receives continuous updates with new songs and bug fixes on a regular basis.
Join my Discord server if you want to get notified of new simfiles releases, pack updates, and more!
https://discord.gg/FYHvtEP
Also check out my custom Python command line scripts if you want to modify the simfiles in bulk, such as adding a +9ms offset (for Simply Love and other ITG setups) or convert the ratings to the old DDR/ITG scale.
Latest Simfiles: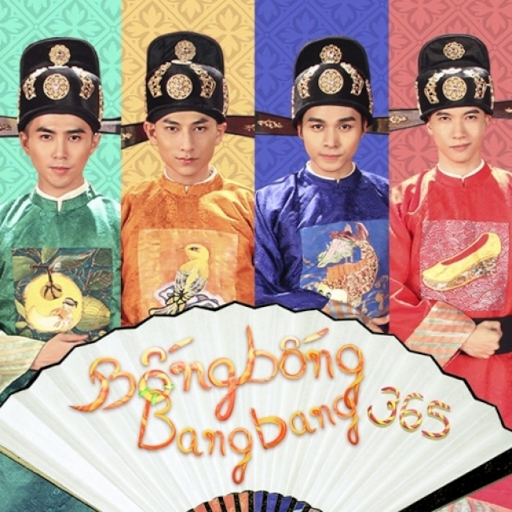 BỐNG BỐNG BANG BANG / 365DABAND
BPM: 115
Singles:

1

5

7

9

12
Doubles:

-

5

7

9

12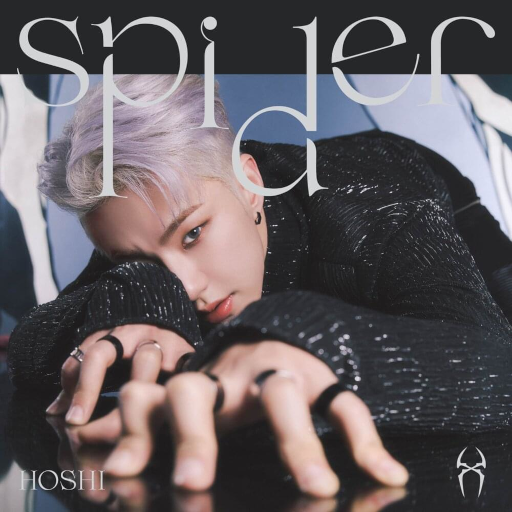 Spider / HOSHI
BPM: 98
Singles:

1

3

6

10

-
Doubles:

-

3

6

10

-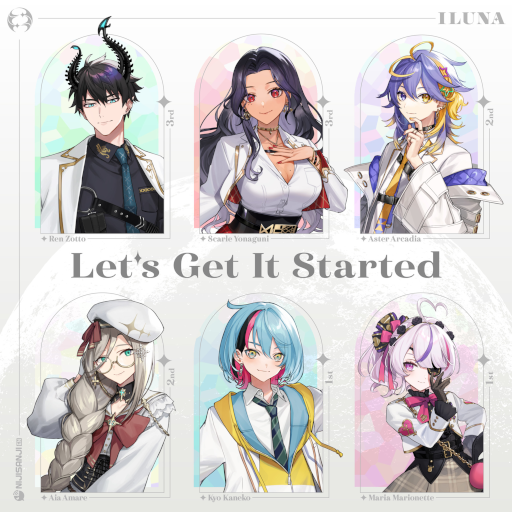 Let's Get It Started / ILUNA
BPM: 59-118
Singles:

1

4

6

9

12
Doubles:

-

4

6

9

12
[New Charts]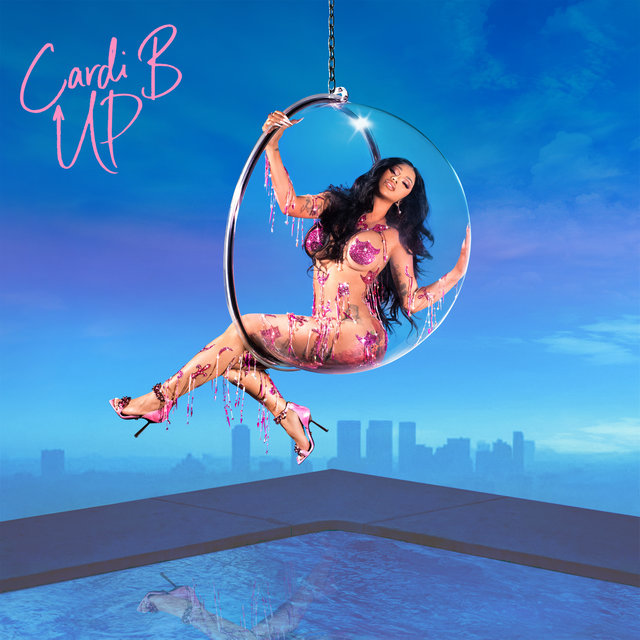 Up / Cardi B
BPM: 83
Singles:

1

3

6

10

13
(SA) EDIT 5 (SA)
Doubles:

-

3

6

10

13
(SA) EDIT 5 (SA)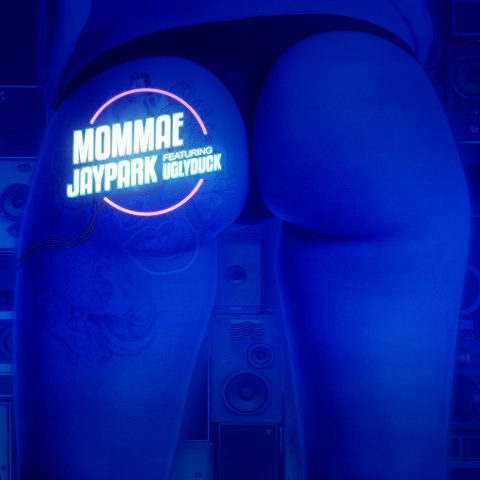 MOMMAE Feat.Ugly Duck / Jay Park
BPM: 47-94
Singles:

1

4

8

10

13
Doubles:

-

4

7

10

12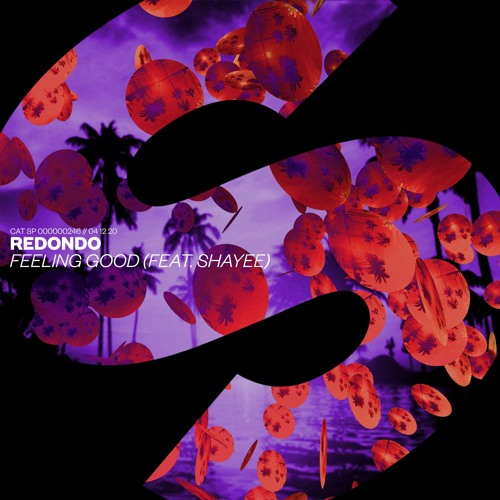 Feeling Good (feat. Shayee) / Redondo
BPM: 124
Singles:

3

6

8

9

12
Doubles:

-

4

7

9

12
---
Post #2 · Posted at 2020-11-30 07:38:26am
1.8 years ago
Lisek
Member
460 Posts
Reg. 2011-09-08


Is there maybe version with old ratings?
Amazing release anyways

Post #3 · Posted at 2021-05-30 01:58:53pm
1.3 years ago
ledgam3r1279
Member

+

961 Posts
Reg. 2011-10-14


"led_light for short"
Last updated: 2021-05-30 03:20pm
Hmm, it'll take me quite a bit of work to convert every single chart, but I'll think about it. If I do, it'll be after I finish some other important tasks (which at the moment is finishing doubles for the K/DA pack).
[2021/01/03] Doubles charts for the K/DA pack was finished. OP updated with more simfile updates, new external download links, and +9ms offset versions added for all of my simfiles. No old scale ratings yet, but I'm working on them.
[2021/01/09] Four new files added to the pack, see OP thread post.
[2021/01/11] Old scale ratings are now available! Several more charts have been re-rated too. See OP for details and links.
[2021/02/07] Three new simfiles, plus a new way to easily download and update my packs using Git!
[2021/02/08] Just uploaded to the GitLab repository are custom Python scripts where you can automatically add a +9ms offset or apply old DDR ratings to the pack! You can even use the scripts on any pack and not just mine! This also means that I've removed the mod download packs as well, since they're becoming more and more difficult to edit and maintain manually (on top of being redundant now).
[2021/02/12] Two new songs, plus ベースラインやってる?笑 now has doubles charts!
[2021/02/16] Two more semi-new songs (being that they were files I previously scrapped years ago). Plus, I decided to delete the auto-generated "The Complete led_light Collection" ZIv pack since I'd rather maintain the "led_light Complete Mix" packs as the default packs moving forward (and the all-in-one pack was becoming too big and clunky for its own good anyway).
[2021/02/26] Added 3 songs to my upcoming "Friday Night Funkin'" pack. I'm a little bit late to the FNF train, but once I listened to the OST, I got so hooked that I'm now in the mood for stepping the entire OST, so that's what I plan to do for the next few weeks or however long it takes to complete the pack. No doubles charts planned for this pack because the

difficulty slot is reserved for some "special" charts.

[2021/03/05] The complete Friday Night Funkin' pack is finally here! All 18 playable songs from the original game now have a complete set of singles charts, clean gameplay videos in the background, and

charts in which I decided to recreate the Hard charts in Friday Night Funkin' (in case you want the experience of the original game, but on-sync this time

).
Direct download link in the OP.
[2021/03/24] OP now shows latest simfiles, plus my Python scripts for changing offset and scale are now hosted in a
separate repository
.
[2021/04/04]
[IMPORTANT]
If you downloaded my simfile packs before, chances are, you are already playing on an outdated version as I continuously add new songs and updates to all of my packs. That is why I developed a new desktop app that can download and automatically update my simfile packs for you! Give it a download (link in the OP) and let me know what you think, especially if you downloaded my packs before.
[2021/04/11] Two new (non-Friday Night Funkin') songs, plus I re-added the GitLab link so that it's available as an alternate download source for a little while longer (although it's not up-to-date yet).
Also, I moved the FNF charts from Challenge difficulty to Edit difficulty to make it more obvious which charts are mine and which are not. Plus, this opens up the possibility of me adding my own Challenge charts and/or doubles charts for those songs in the future (whenever I decide to make them).
[2021/05/30] Bumping to update the thread with new songs, including the major Week 7 update the Friday Night Funkin' pack, plus two more songs just uploaded today.
---
Post #4 · Posted at 2021-05-30 03:18:32pm
1.3 years ago
Challenge812
Banned
79 Posts
Reg. 2021-02-16


"Somebody SCREEEEEEEEAM!!!"
Post #5 · Posted at 2022-09-13 12:43:46pm
2.2 weeks ago
ledgam3r1279
Member

+

961 Posts
Reg. 2011-10-14


"led_light for short"
Last updated: 2022-09-13 12:43pm
(2021/07/30) The complete B-Side remixes pack is finally out! Yes, I know it is already months now since the initial release of the B-Sides mod, and I have been quite busy IRL during this time, but I wanted to finish the pack anyway because the music is just that awesome (or, in FNF terms,
tasty
).
Similar to the last pack, all 18 remixes have full

-

difficulties, an edit chart that replicates the FNF chart, and now clean background videos where the Boyfriend finally sings! The direct download link has been added to the OP, but as always, the files are also available from my category page or from my app!
(2021/08/20) Announcing
led_light Complete Mix 3
, my next main series pack that will allow me to take my simfiles in a
slightly
different direction! What are my plans for this pack, you may ask?
1) A more Ben Speirs-like song list that favors less rhythm game music (or any music geared towards rhythm game players) and more popular music (not just K-Pop, but J-Pop, mainstream pop, etc.). Other popular labels such as Spinnin' Records and Monstercat will continue to be represented as well.
2) A soft limit on the number of boss-level charts (around level 15+) in order to give new/casual/freestyle players a more welcoming experience (on top of lowering the difficulty distribution overall to complement the licensed songs).
3) Full singles and doubles difficulties, graphics,
and
music video for every song added to the pack. I hope new players will also use this pack to learn the superior mode that is doubles as well.

Eventually, I hope that this pack will be one that I hope many people can recommend to others as the ultimate beginner pack (just like Ben Speirs' packs).
Also, this does mean that
led_light Complete Mix 2
is now actually "complete" as well! Meaning, unless there are any unforeseen circumstances, no more songs will be moved in or out of this pack (so now is a good time to download/update that pack if you haven't already).
Also also, just like my FNF packs, additional songs will be added in batches every few weeks or so (as opposed to more frequent updates with 1 or 2 songs previously). Here's the very first batch of songs in this pack (full details and links in the OP):
- Black Out / OBSYDIA
- Eclipse / Dreamcatcher
- McLovin / VINNE
- Queen / Loren Gray
- Salt in the Wounds / Pendulum
(2021/10/31) I almost forgot to post here before it's too late, but ICYMI, I released 8 new songs yesterday just in time for Halloween! The first 6 are re-releases from the FEARMIX 2021 contest while the last 2 are brand new songs. Links in the OP!
(2021/12/30) Five new songs for
led_light Complete Mix 3
(links in the OP) just in time before the new year! A bit on the easier side this time as most of my FEARMIX 2021 submissions were quite a lot harder. This will probably be my last batch of simfiles for a while, though, as I want to shift focus to continuing development on my StepMania Song Manager app, and possibly other new projects that may or may not be StepMania-related as well.

(2022/04/12) Five more new songs for
led_light Complete Mix 3
(links in the OP), 2 new K-Pop songs and 3 from the Cafe Cursed collab pack! Also, 1 song update and some pack-wide changes:
-
Find That Someone (feat. Richard Judge) (Contest Ver.)
has been renamed to
(Contest Edit)
to clarify the difference in the charts and not (necessarily) in the song itself.
- To reduce download size, both my CDTitle and my custom generic BG video (used in Pumpkin Panic and the remix) have been moved to the group directory (instead of being copied for each song).
- The generic BG video has now been added to all previous songs in earlier mixes that don't already have a video as well.
- (For supported themes) The song list by group is now sorted in DDR order (via group.ini), with Japanese song titles sorted first and number song titles sorted last.
(2022/06/11) Five new songs for
led_light Complete Mix 3
(links in the OP)! In this edition, I catch up with the new songs from NIJISANJI EN, and I finally finish two songs that have been stuck in my WIP folder the longest time.
(2022/06/12) Normally, I try not to release another update right after the previous one, but soon after I released the above 5 songs, I found out about the latest single by the one and only Calliope Mori.
It was such a banger that I was actually able to produce a
full set of charts
in just this past day! Consider this a bonus song for yesterday's update since I don't wanna wait this time around to release the simfile.
(2022/09/13) 3 new songs, plus additional content for 3 previously released songs! Plus, I moved all of the NIJISANJI EN songs I stepped so far into a separate pack called the
NIJISANJI EN Pad Pack
(available now via my SM Song Manager app, separate download link coming soon).
---
0 User(s) Viewing This Thread (Past 15 Minutes)