Post #1 · Posted at 2022-12-09 03:29:18pm
3.7 months ago
ThursdayBraxton
Member
2 Posts

Not Set

Reg. 2022-11-05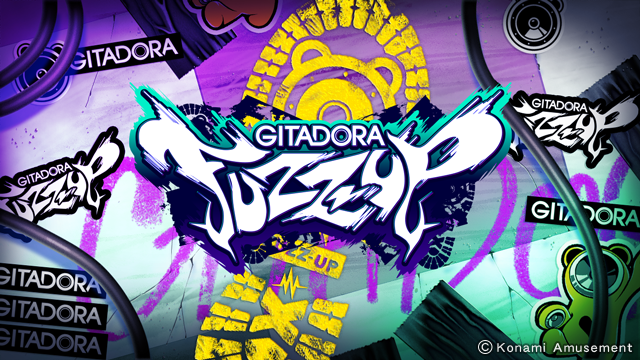 Coming Dec 14, 2022 (9AM JST)
Post #2 · Posted at 2022-12-09 07:01:30pm
3.7 months ago
RGTM
Moderator

+

7,093 Posts
Reg. 2007-07-19


"BBCode Not Allowed"
Easily the best art direction for any GITADORA game.
---
Post #3 · Posted at 2022-12-09 09:29:16pm
3.7 months ago
Post #4 · Posted at 2022-12-11 03:41:44pm
3.6 months ago
Last updated: 2022-12-11 03:42pm
Here's hoping that it will allow Deluxe Mode with credits, like DDR A3, IIDX Resident (LM) and SDVX Exceed Gear (VM) got.

I know IIDX and SDVX got it because the lightning/valkyrie have US dongles, but gold cabs in the US have JP dongles and still got the ability to access Premium Mode with Credits. Guess we'll find out next week.
Post #5 · Posted at 2022-12-11 09:21:08pm
3.6 months ago
Quote: ThursdayBraxton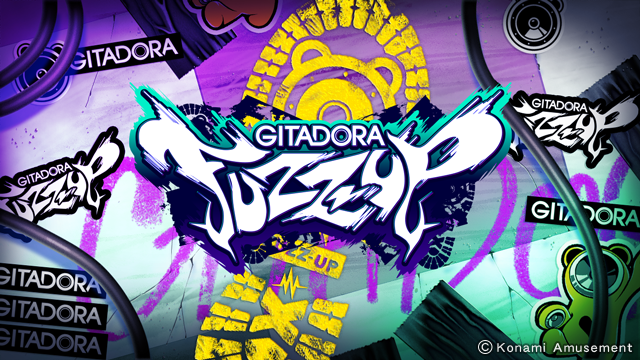 Coming Dec 14, 2022 (9AM JST)
Its coming....
---
Post #6 · Posted at 2022-12-17 03:16:44am
3.5 months ago
Nope, no Premium/Deluxe for USA. It's still the same as ever, just asks you to insert a credit and doesn't give any other options.

Konmai pls, why do you hate us so much
0 User(s) Viewing This Thread (Past 15 Minutes)