Post #61 · Posted at 2020-10-17 11:29:47pm
1.4 weeks ago
VanEden
Member
153 Posts
Reg. 2018-05-11


"monke business"
Floor 1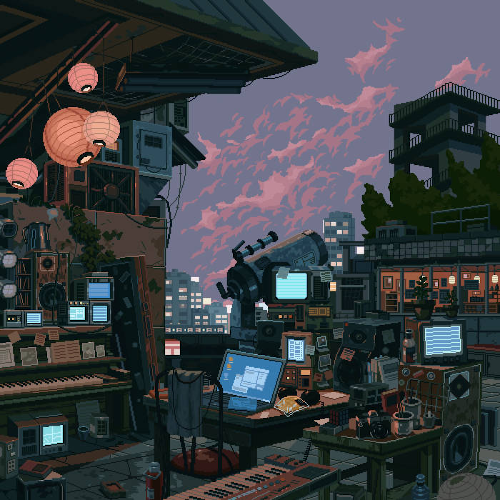 You / Tennyson

13

This is a song I submitted back in January (I think it was January, who knows this year) for the 1v1 tournament, but it ran unopposed that week so I thought to give it the doubles treatment and put it back it the game. This is my first ever doubles chart by the way, in case you start to wonder what went wrong. Enjoy!


---
Post #62 · Posted at 2020-10-18 01:52:44am
1.4 weeks ago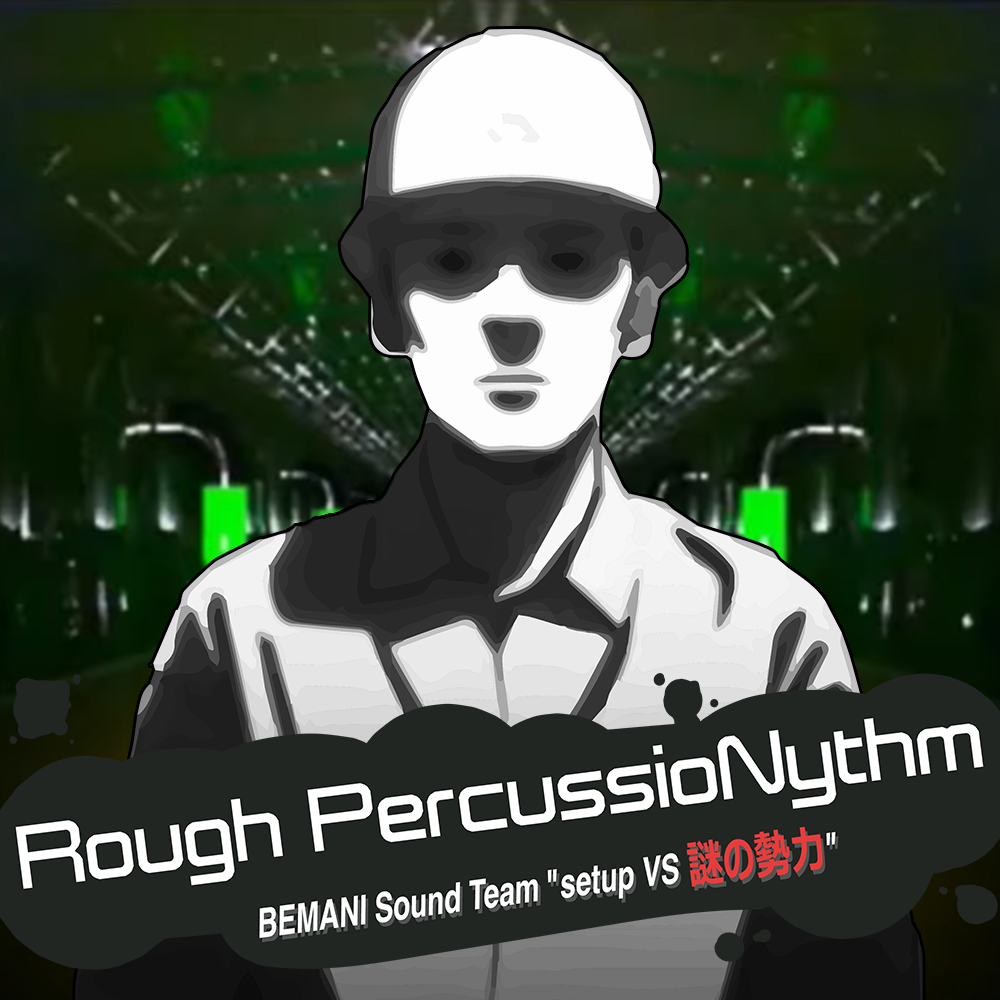 rough percussionythm / BEMANI Sound Team "setup VS 謎の勢力"

Graphics made by TonyAkita!
Download | Simfile page
Singles:

4 /

7 /

12 /

15 /

18
Doubles:

7 /

12 /

15 /

18
CDP starts in the video at 2:05
---
Post #63 · Posted at 2020-10-18 06:47:51am
1.4 weeks ago
Post #64 · Posted at 2020-10-18 05:02:59pm
1.3 weeks ago
KexMiX
Member
52 Posts
Reg. 2019-01-25


"I do DDR things sometimes"
The adventurers crossed the gap successfully. Everyone breathed a collective sigh of relief and walked into the dark stairwell that was present just in front of them.

As they approached the next floor, more torches lit up, and everything on floor 2 was then visible to all. In only a second or so, something shiny caught the attention of the group. At the other end of the room was an incredible amount of loot. There was a variety of weapons and precious items: swords, shields, flails, bows (with arrows), staves, and heaps of gold, silver, and other valuable metals. Unfortunately, there didn't seem to be anything to replenish mana. This could become a problem soon, they thought.

Oh yeah, and there was another problem. The group was separated from the loot by a ridiculous amount of traps. Like, it was overkill just how many traps there were. It was almost impressive.

Knowing that they should've seen this coming, the group readied themselves physically and mentally for this grueling challenge.

No doubt, they would have to avoid many shocking traps.
Floor 2 - Around the Traps
Main Requirement:

Use at least 8 sets of one-sided shock arrows (rows of four mines on the left or right side of the chart) in your hardest chart. (90 EXP)



Bonus Requirement:

Use sets of one-sided shock arrows for at least 16 consecutive measures in your hardest chart. (10 EXP)
Submissions are now open for Floor 2! You all have until Sunday, November 1st at 1PM EDT/EST to submit your file for this round.

Also, voting starts now for Floor 1! Do remember that we are using a new 1-10 rating system for voting this time, as stated in the initial post. Make sure to vote fairly and responsibly! All votes should be sent to FoRCeDNaTuRe.

Feel free to ask questions about the requirements for this floor or the voting system below. Good luck, everyone!
---
Post #65 · Posted at 2020-10-21 12:42:38am
1 week ago
HaleyHalcyon
Member
48 Posts
Reg. 2019-09-14


"2old4genz, 2young4millennial"
Last updated: 2020-10-21 12:42am
I made a
ZIP of all entries in Week 1
for your convenience.
Click to view!
Title: Jump
Artist:
Kris Kross
BPM:
102
Length:
2'14"
Requirements:
☑
Use at least 8 sets of Shock Arrows in the hardest chart.
CLEAR! +90EXP
☑
Use sets of one-sided Shock Arrows for at least 16 consecutive measures in your hardest chart.
CLEAR! +10EXP
---
Post #66 · Posted at 2020-10-21 05:18:00am
1 week ago
Brother Mojo
Member
5 Posts

Not Set

Reg. 2020-09-28


Actually ended up making full double difficulties this time... once I found a song I thought would work for the requirement, the rest came pretty smoothly. Significant quantities of shock arrows are employed in all four charts, so you can enjoy avoiding traps at whatever level you like.
Rameses B feat. Danyka Nadeau - Something Real

6/

10/

13/

16
Download
Post #67 · Posted at 2020-10-25 08:37:41pm
2.3 days ago
0 User(s) Viewing This Thread (Past 15 Minutes)