Post #1 · Posted at 2020-06-20 11:32:32pm
1.3 years ago
Hey, guys, been a while, but i need everyone's (or anyone's) help
and that is...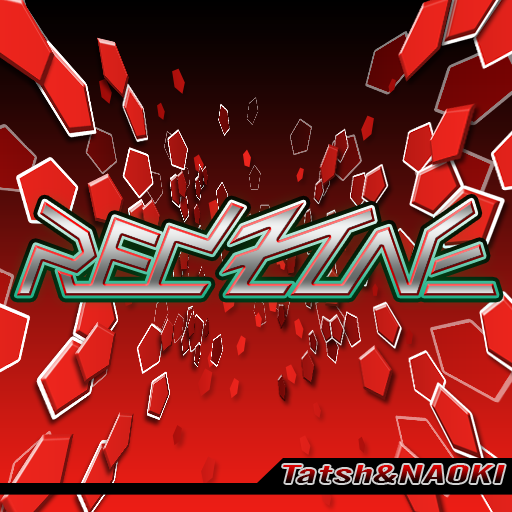 Can you help me find the font of this song?
I know the font has no name, but can you find it?
If anyone found it, put it as a link.
Thank you. =)
---
Post #2 · Posted at 2020-06-21 02:13:56am
1.3 years ago
Go to the Bemani Font Thread, that will help you out with finding certain fonts.
0 User(s) Viewing This Thread (Past 15 Minutes)