Post #1 · Posted at 2020-02-14 07:28:17am
5.8 months ago
AnonyWolf
Member

+

3,617 Posts
Reg. 2009-10-17


"suffering from success"
Last updated: 2020-02-14 07:29am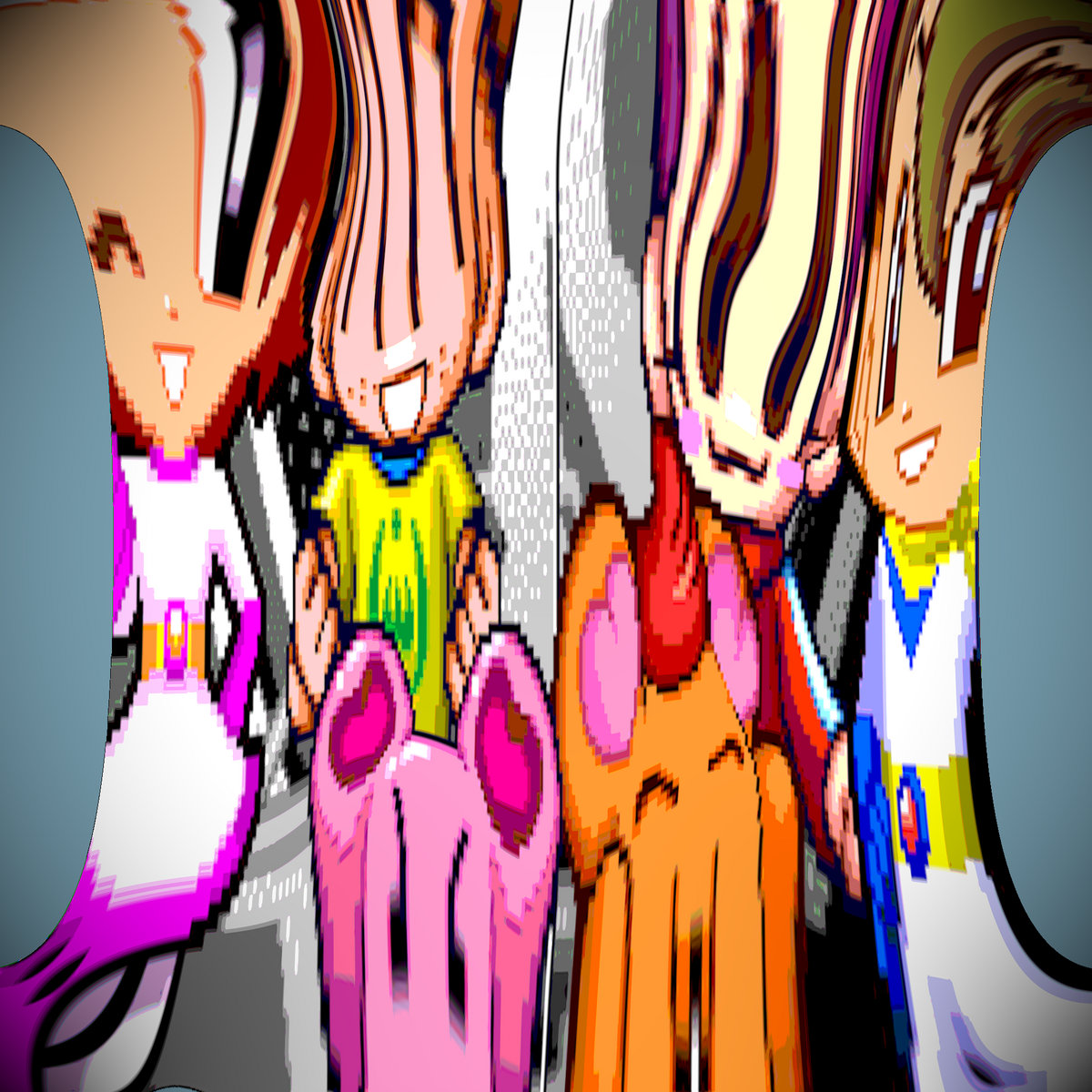 https://djvortivask.bandcamp.com/album/how-come-you-wont-show-me-what-youre-made-of
Henlo, I've decided to make some silliness and release it for you all. As today is Valentines Day here in the US - maybe in your neck of the woods too - consider this my gift because I love you very much. Inspired by the DDR KIDS soundtrack as well as general malaise from a gross sickness.
This album is free to download (and you really shouldn't pay for it, to be honest)! Share it with your friends. Your loved ones. Upload it to sows for all I care. Just know that downloading this also nets you a single MP3 of the entire EP as one track, as well as a special thanks from yours truly.
Thank you for the support and I hope to see you all with some more "proper" music soon!

---
0 User(s) Viewing This Thread (Past 15 Minutes)