Post #1 · Posted at 2019-12-13 11:57:05am
1.4 months ago
NikkiS
Member
234 Posts
Reg. 2017-06-09


""Hands Up Will Live On&quot"
Last updated: 2019-12-13 11:57am
Remember the "BEMANI × e-sports" concept that Konami has been pedaling recently
and ever since the BEMANI Sound Team controversy
?
Today, we get to see what they meant by that:
A full-blown e-sports tournament featuring beatmania IIDX!
6 company-sponsored teams will compete for the ultimate title, and there's 20,000,000 yen worth of prize money at stake.
The event will begin on May 2020.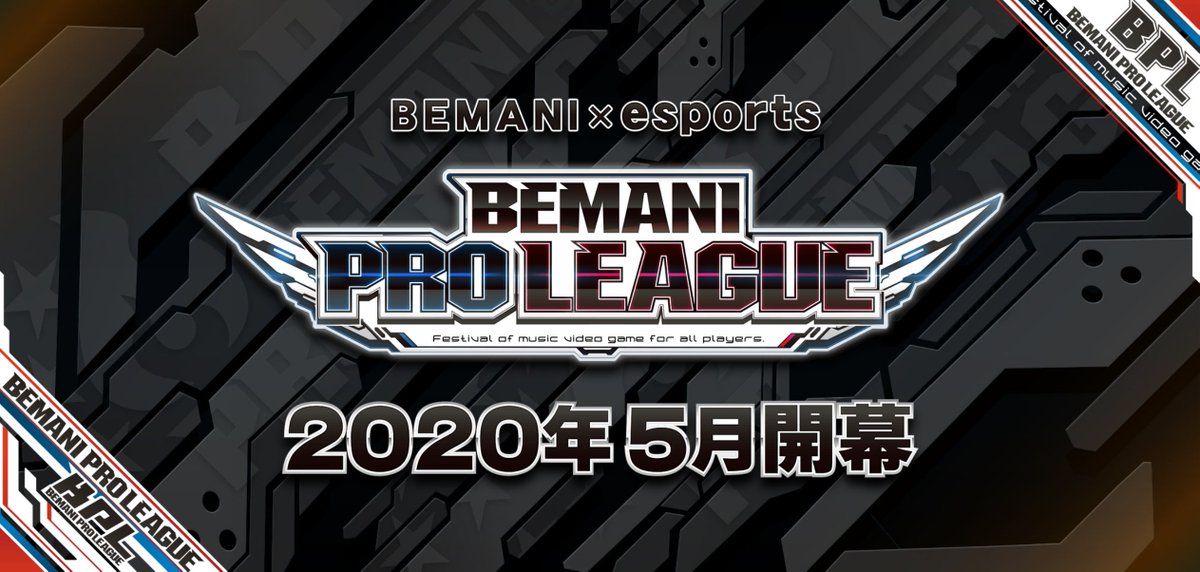 By the way, there was a press conference about it earlier today, and yes... DJ YOSHITAKA showed up on said event.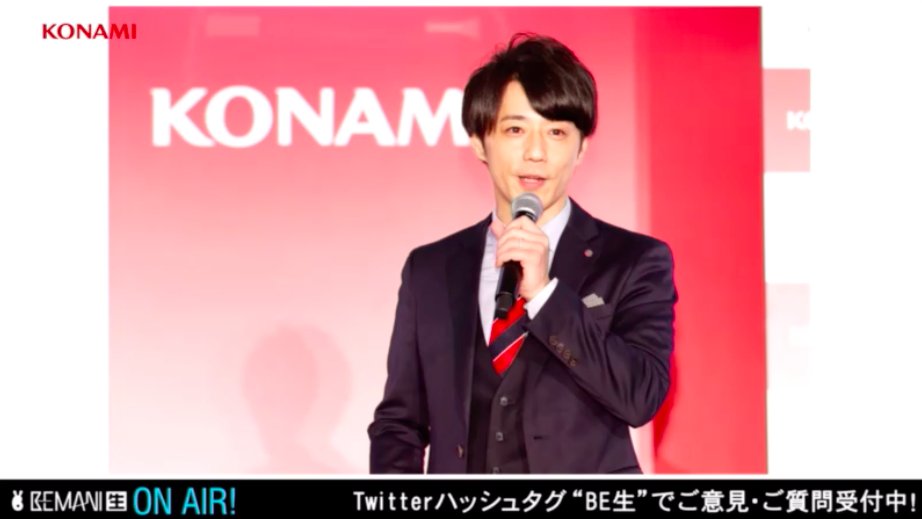 Post #2 · Posted at 2019-12-16 05:27:50am
1.4 months ago
If they're gonna play it fair, they'll have to prohibit DOLCE from entering the tournament.
---
Post #3 · Posted at 2020-01-03 10:31:02am
3.4 weeks ago
Or TATSU for pop'n music.
0 User(s) Viewing This Thread (Past 15 Minutes)