Post #1 · Posted at 2021-06-08 01:02:36am
3.5 months ago
Last updated: 2021-06-08 01:02am
June 2020 update - Remake time?

I am planning to remake some of my worse/more unpopular charts in this category, giving them new charts & possibly new cuts or graphics. YOU can help me decide which ones I should do by filling out this form. Thank you! :>
forcednature's misc is the pack where I upload most of my files that I have previously made for simfile contests such as Summer Contest etc., and also some other songs I charted just for fun. These songs are not just reuploads, I often change stuff from the original charts (such as improved synchronization, fixed ratings, or even whole new charts.) This pack receives continuous updates after every contest.
Download the pack | View the category
[center]
Click on the jacket of a song to view a YouTube autoplay of it's two hardest charts.
from BEST-mix #6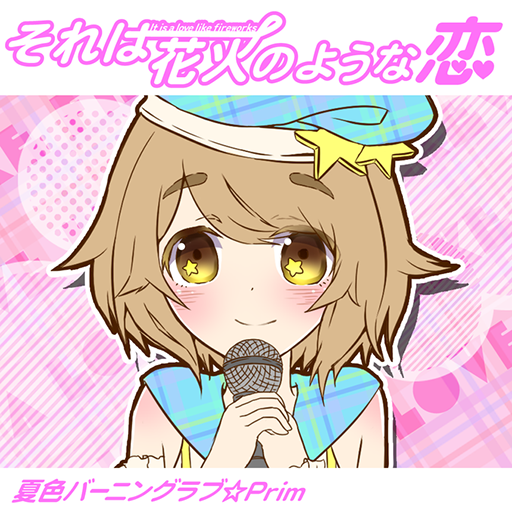 from Z-I-v Battle Royale 2021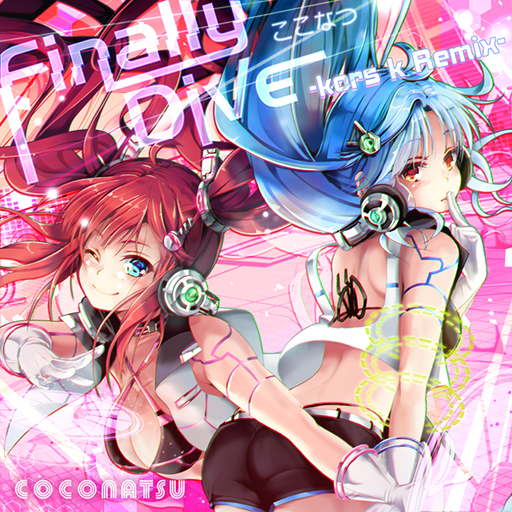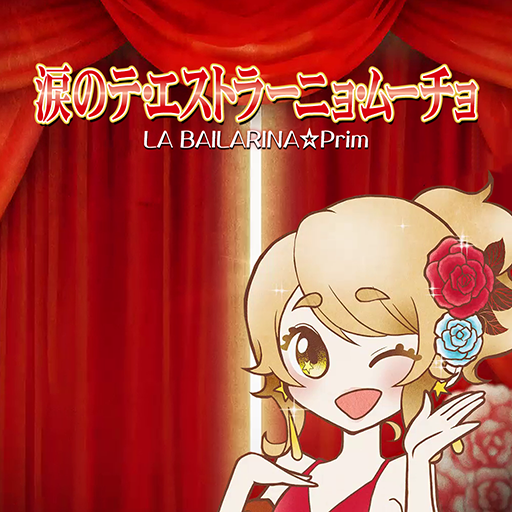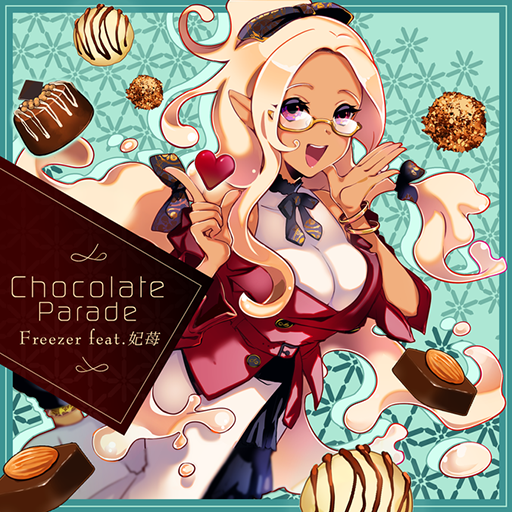 from DDREvolved Presents Year End Pack MMXX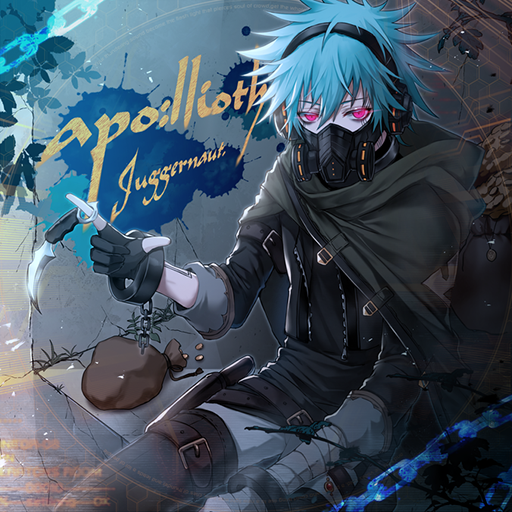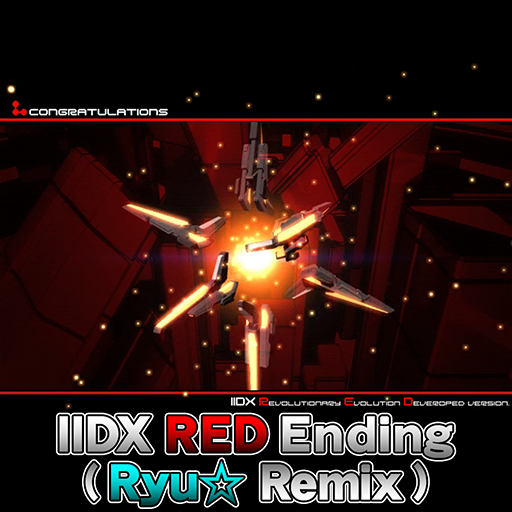 from Z-I-v Simfile Tycoon Deluxe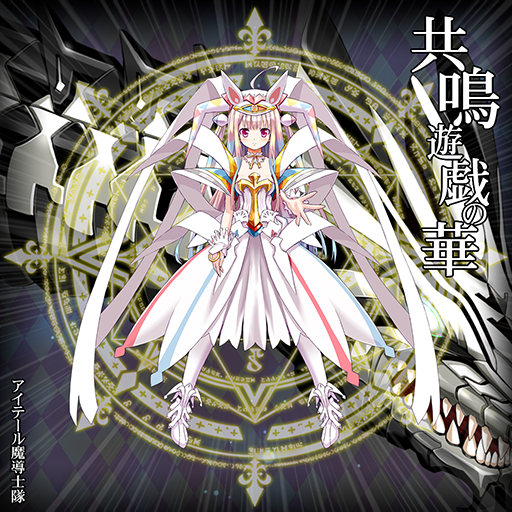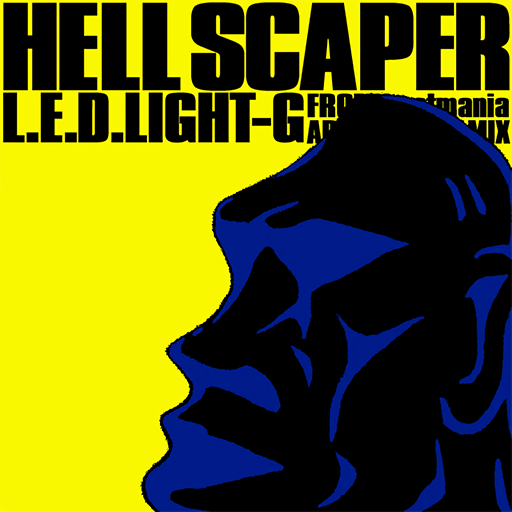 from Z-I-v Freestyle Showcase 2020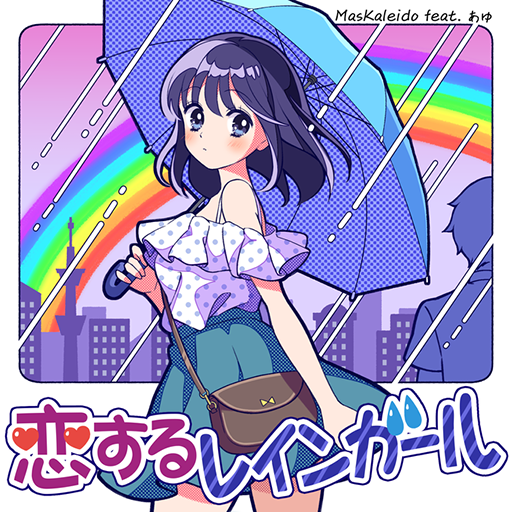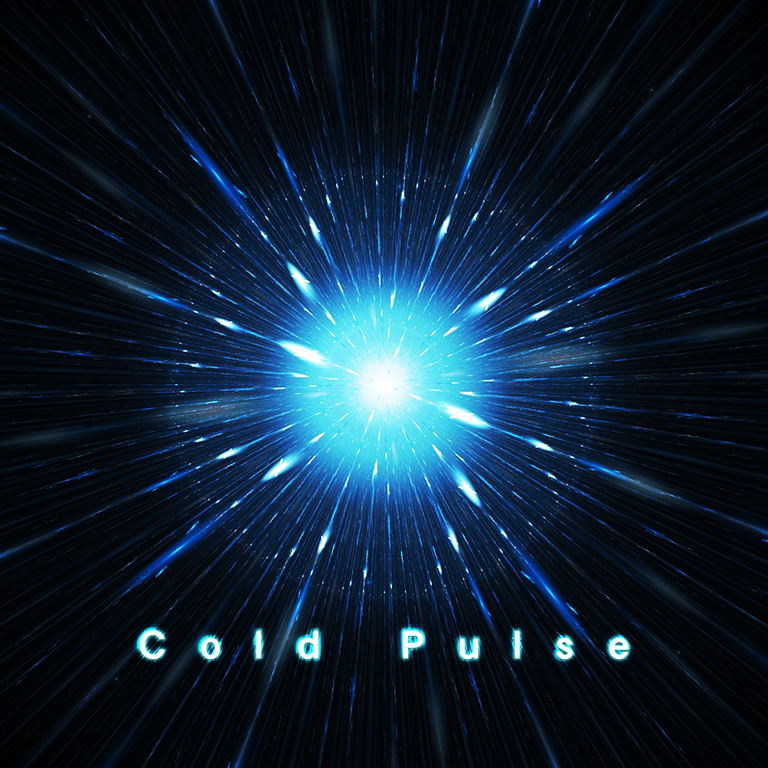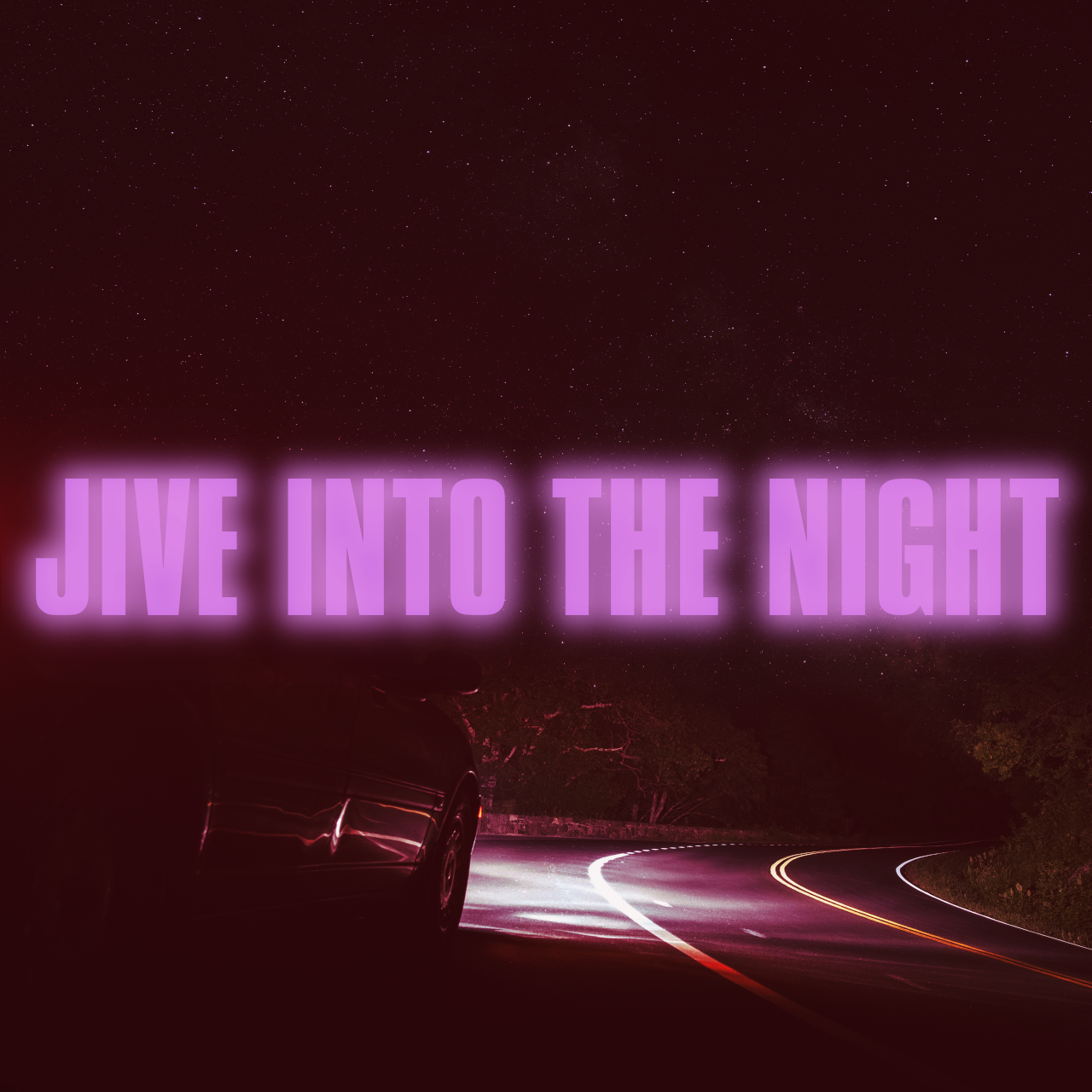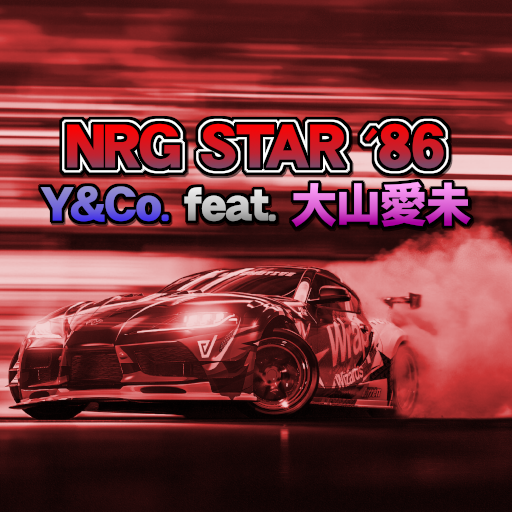 from Z-I-v Tower of Eight Panels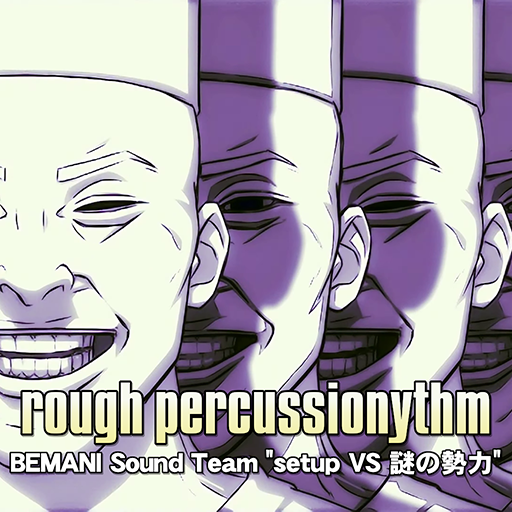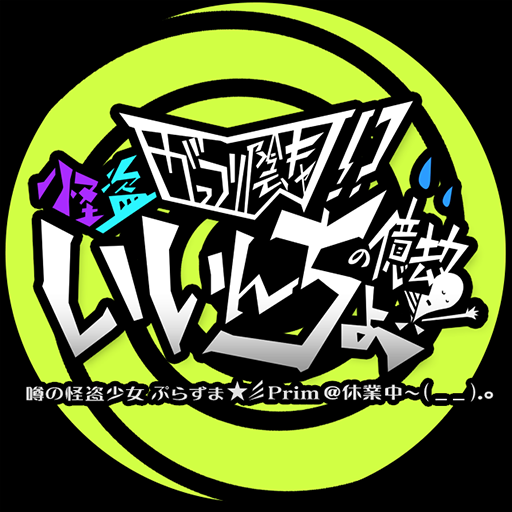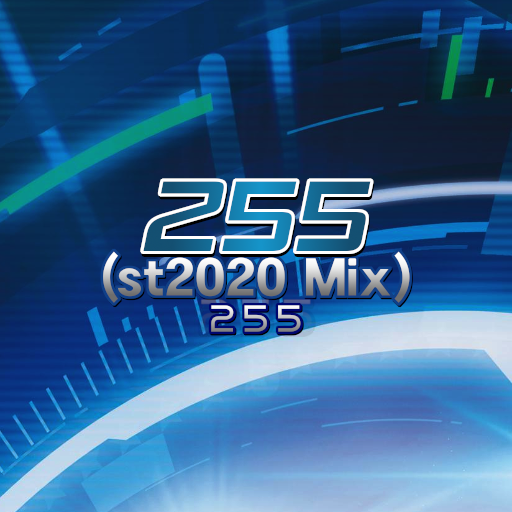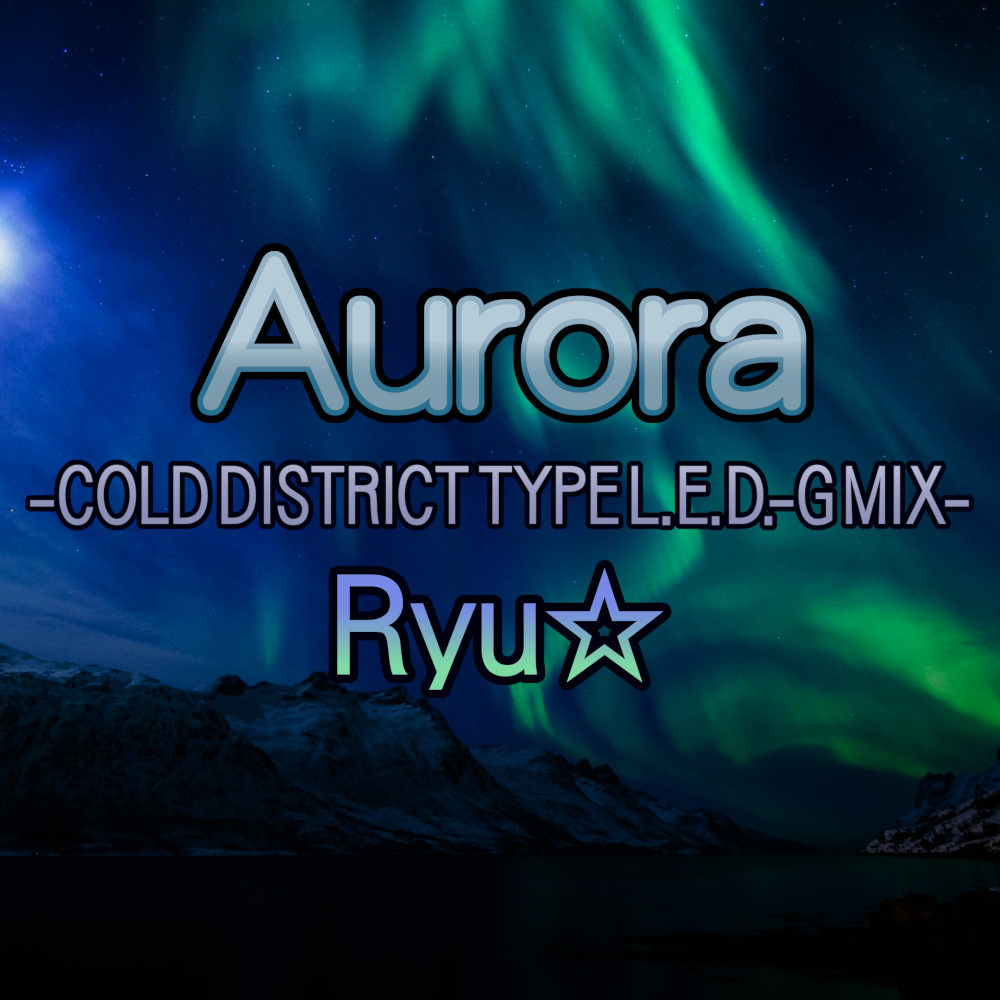 from Z-I-v Summer Contest 2020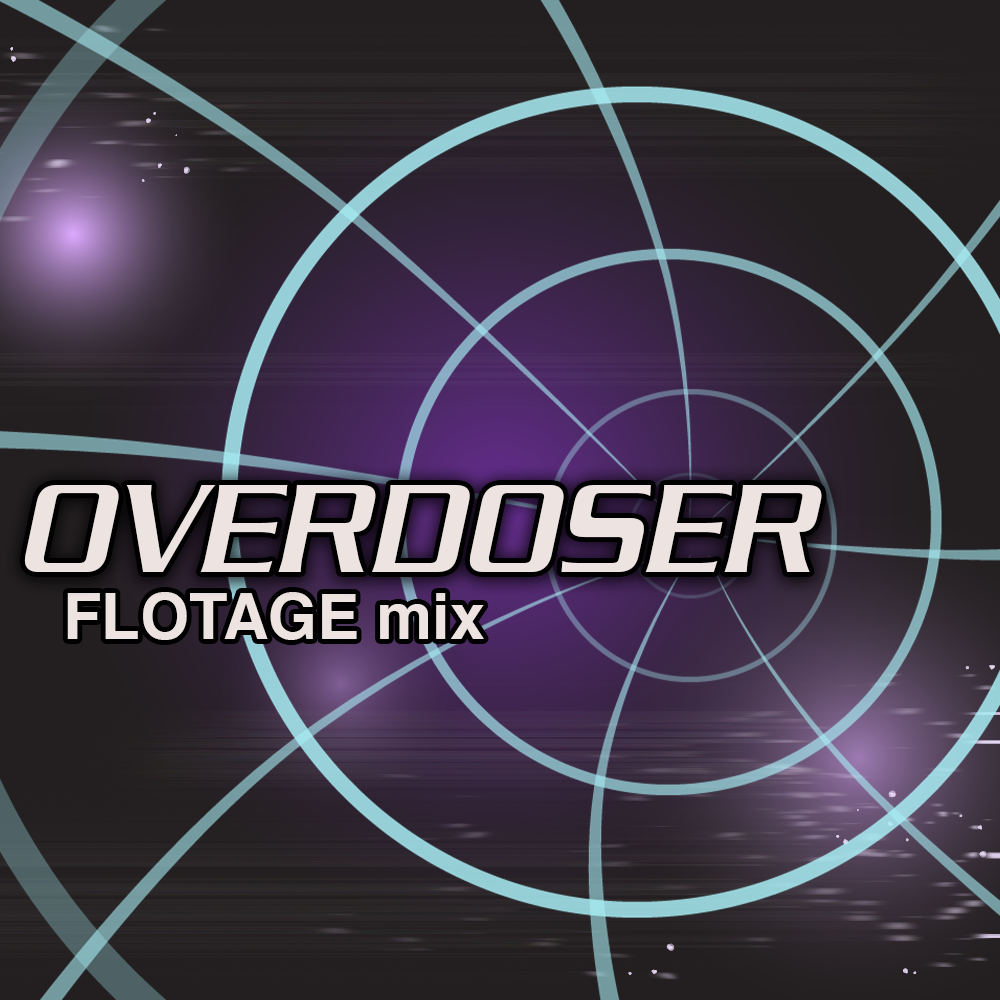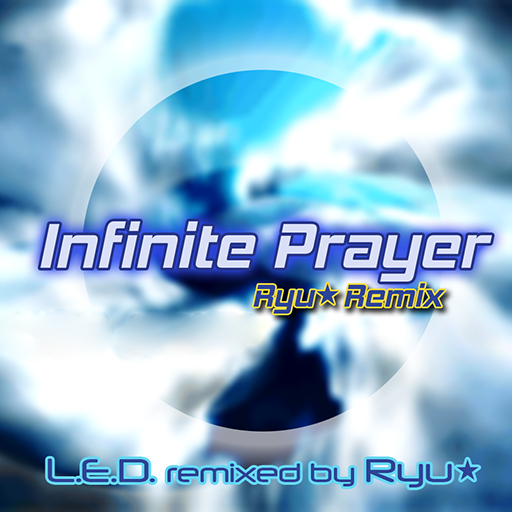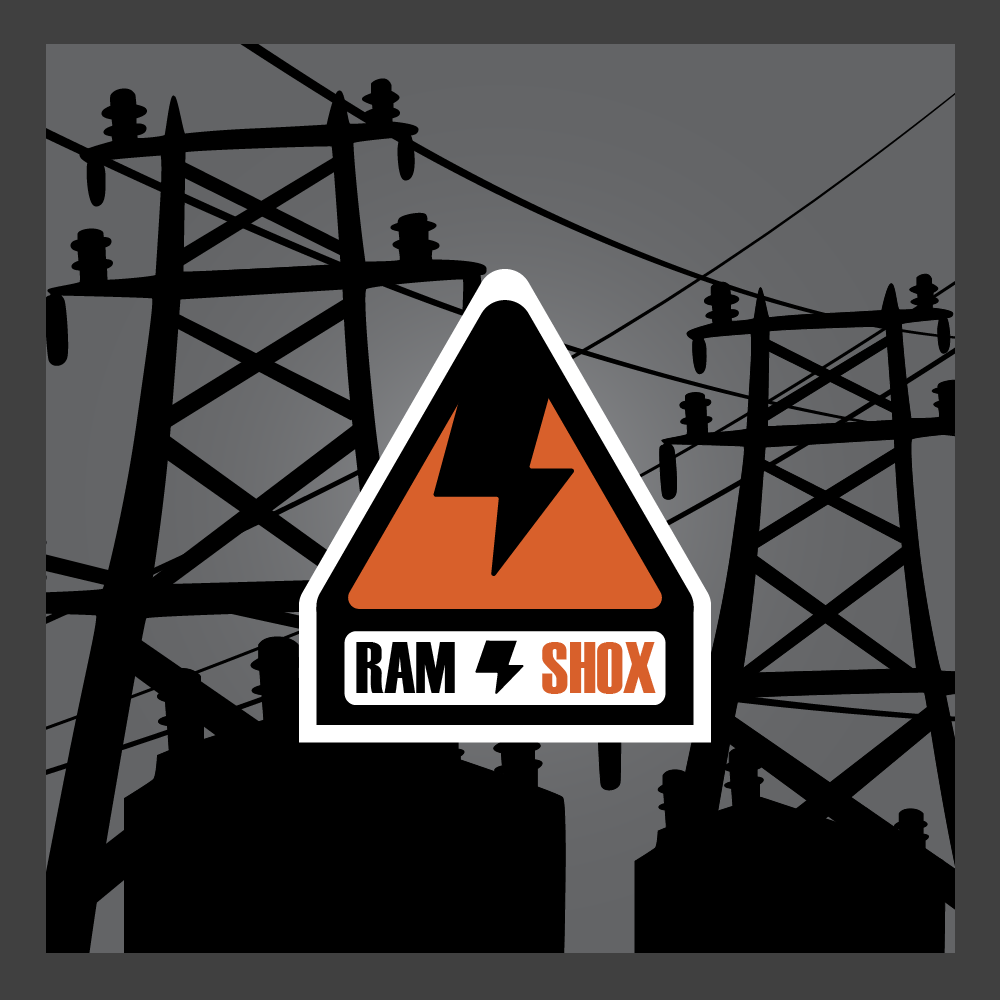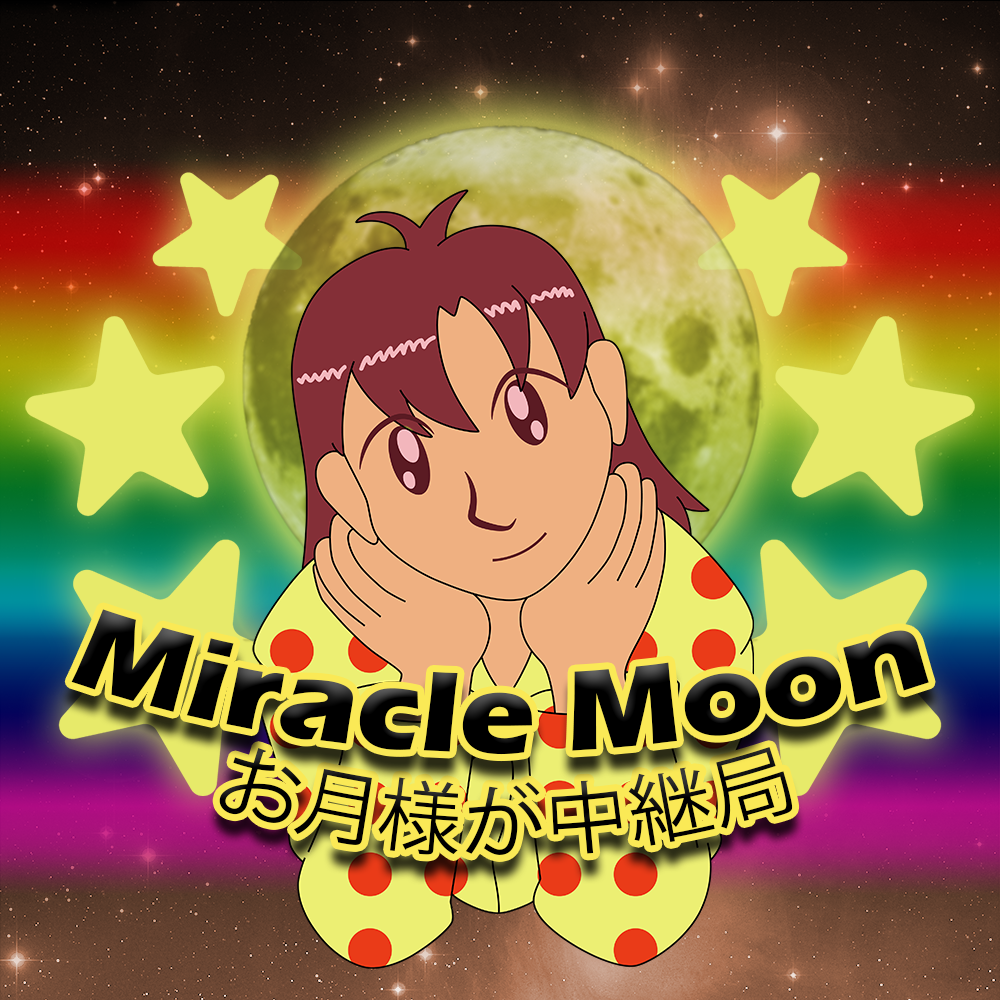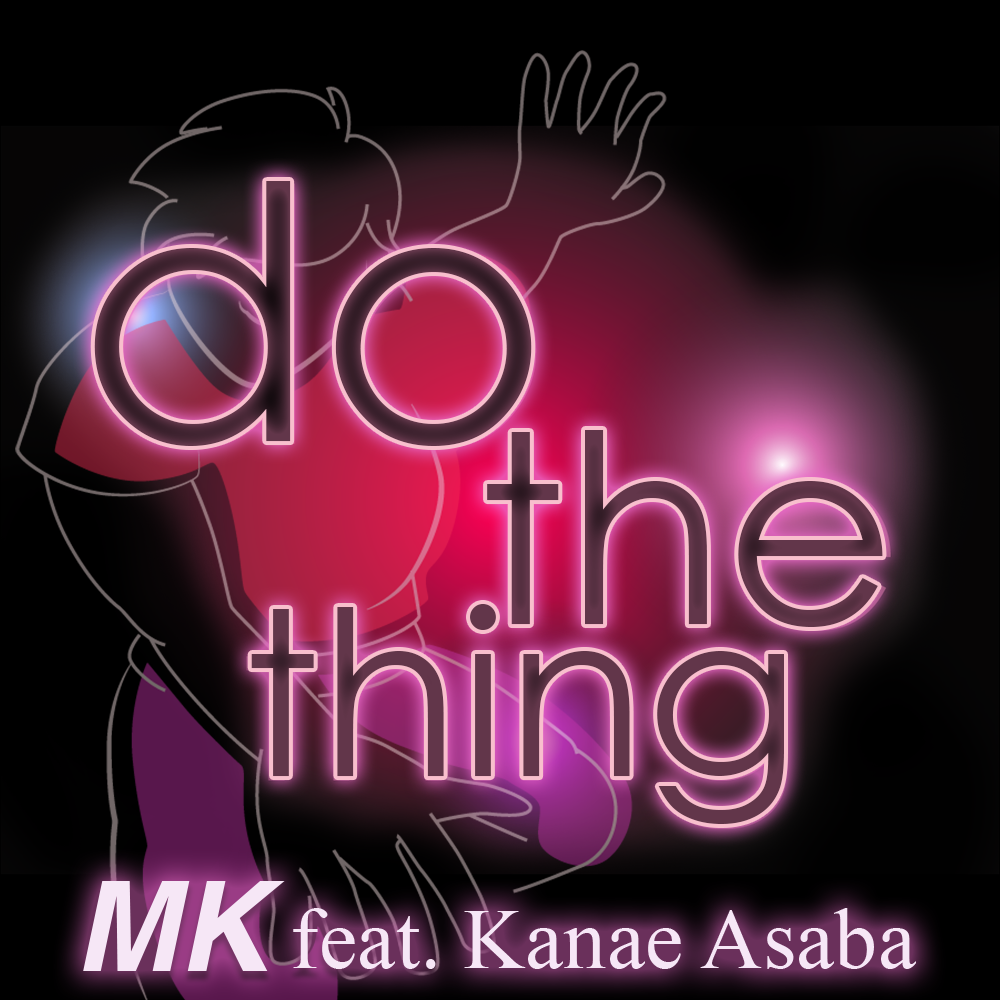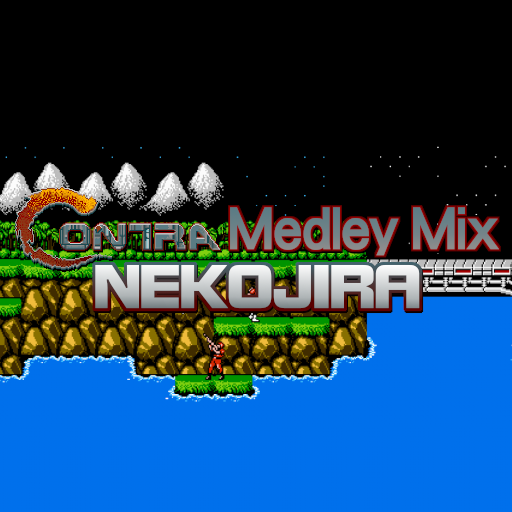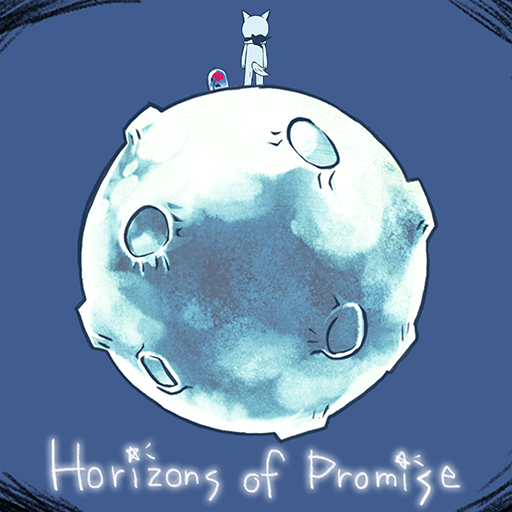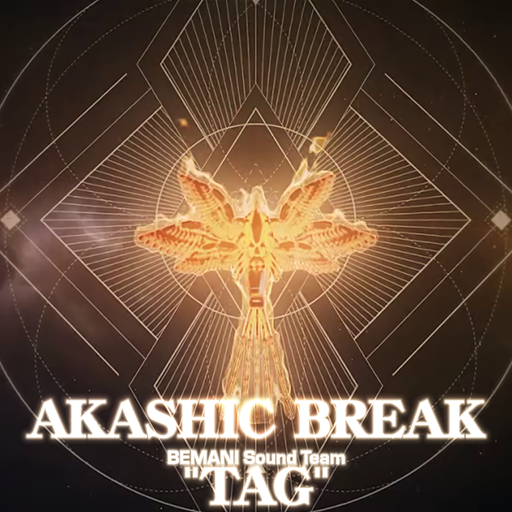 from Z-I-v Battle Royale 2020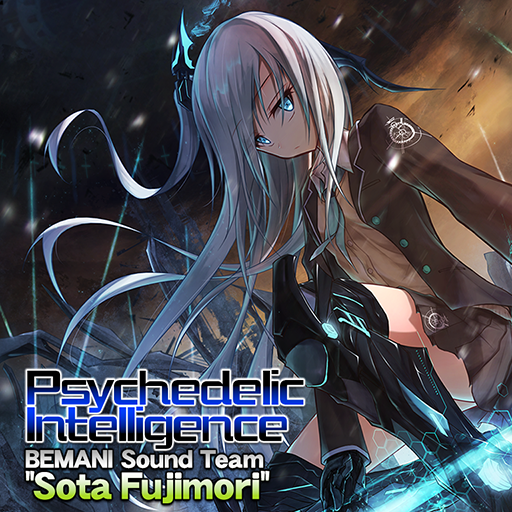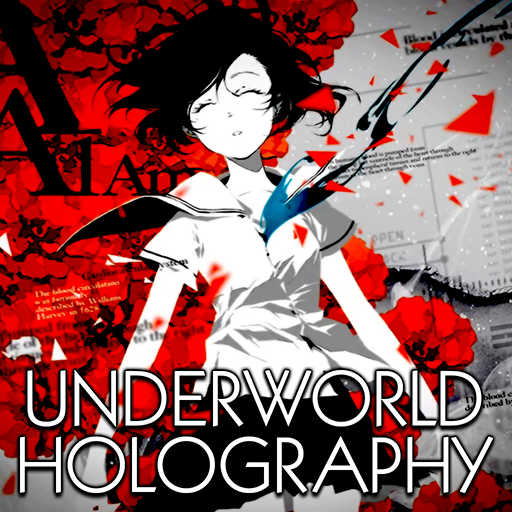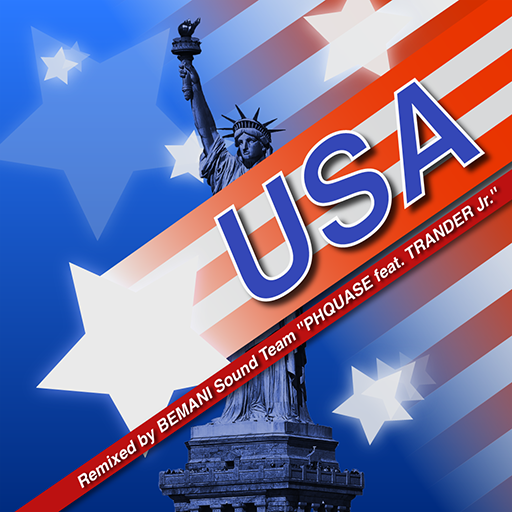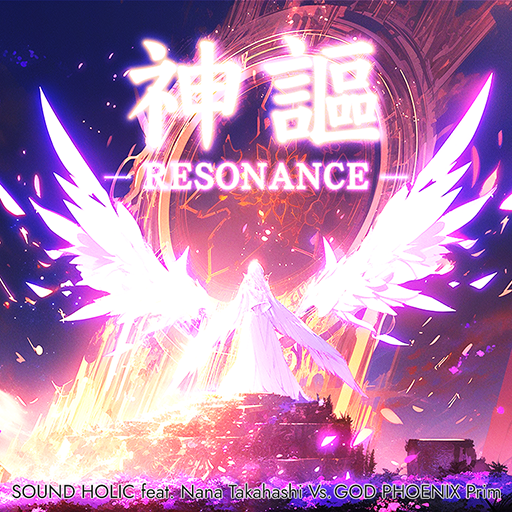 from Z-I-v Simfile League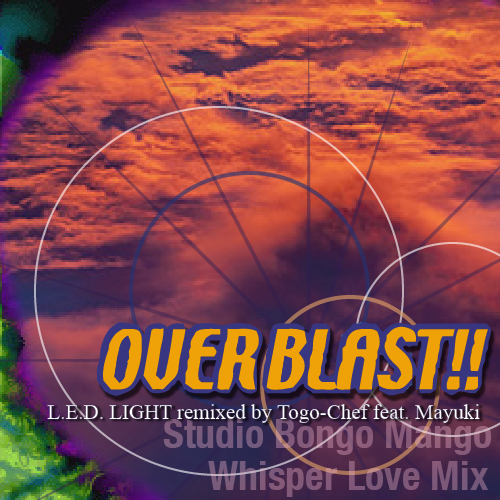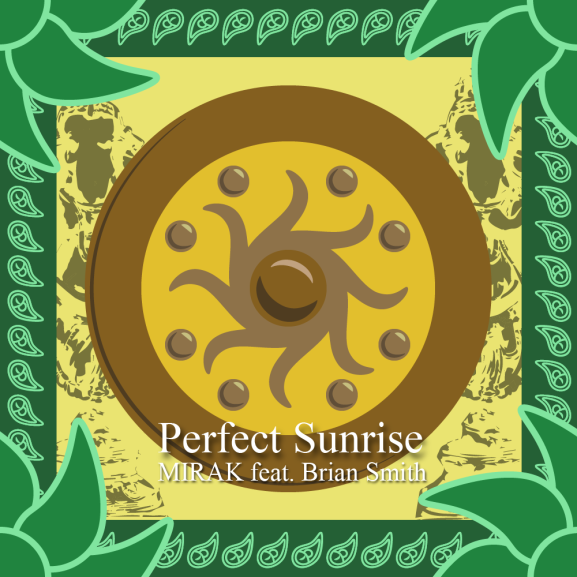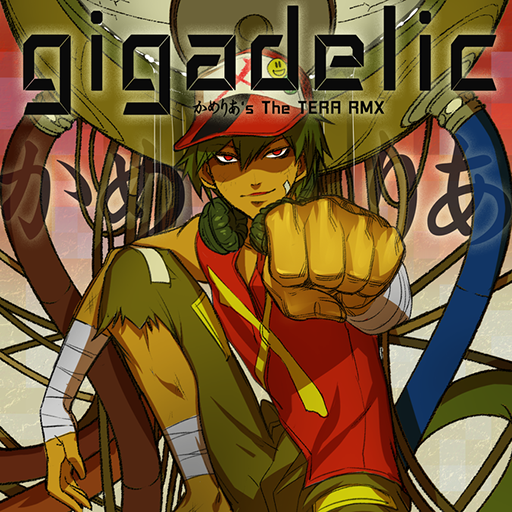 from Z-I-v Tournament of Immortals 7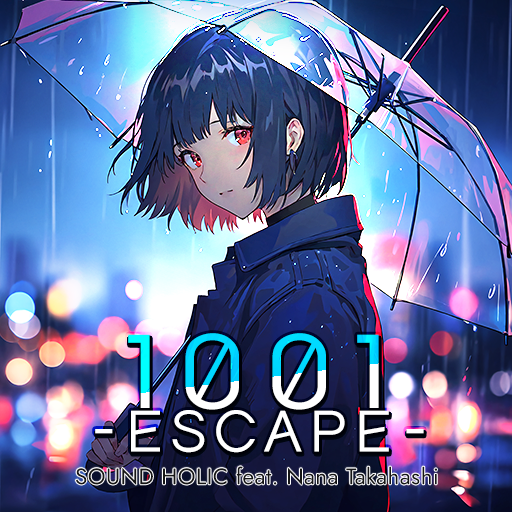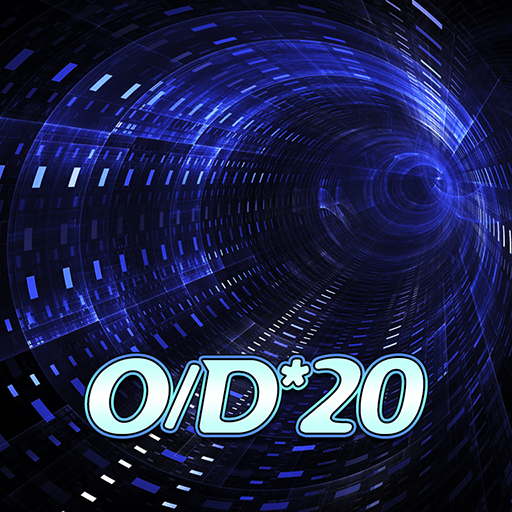 from Z-I-v Summer Contest 2019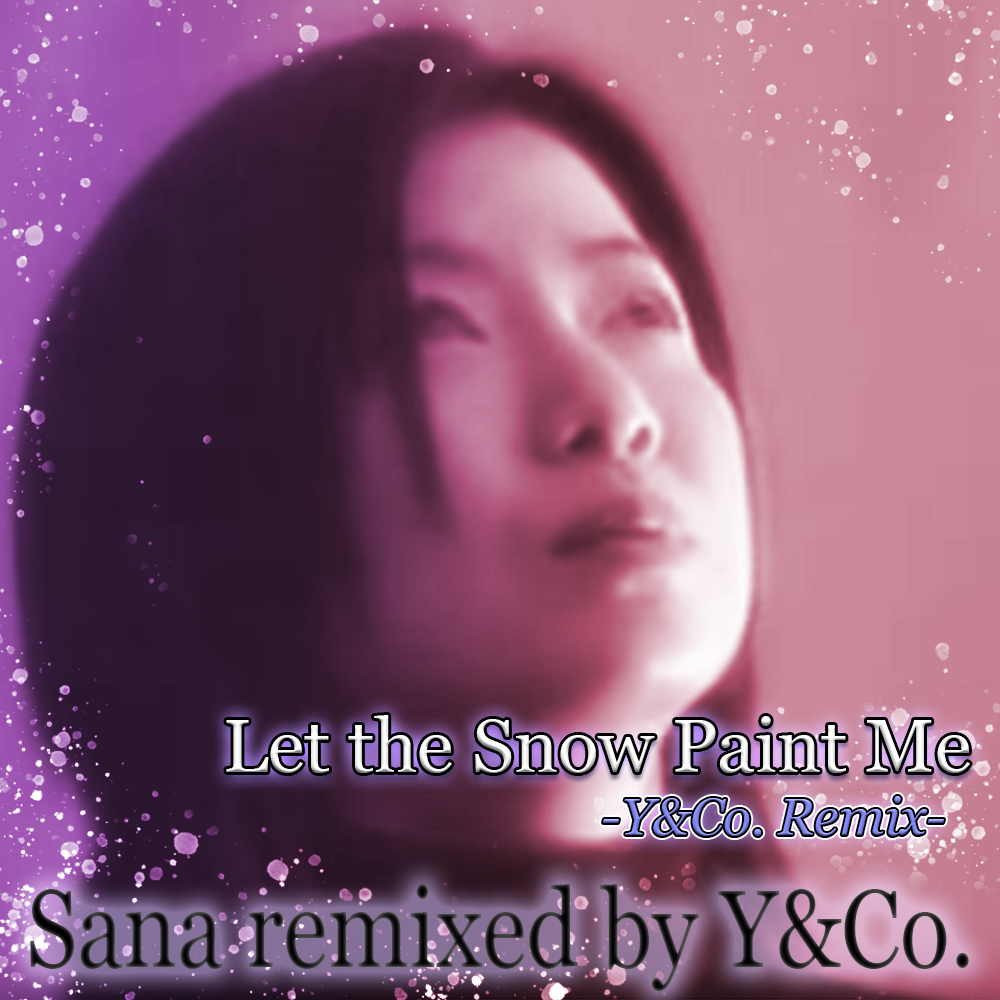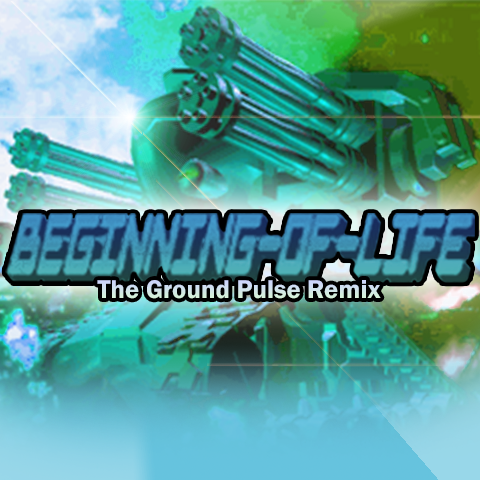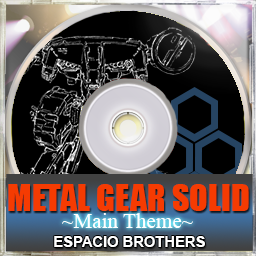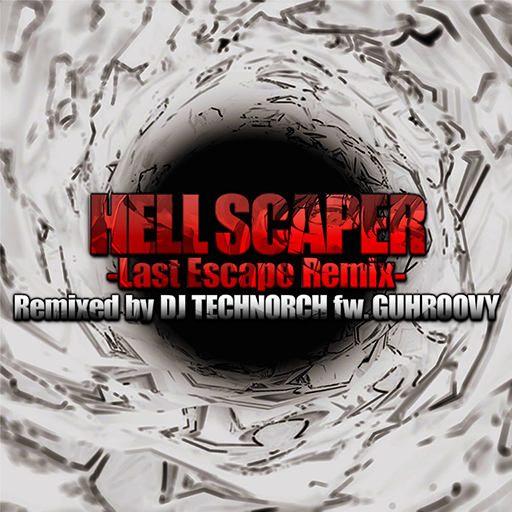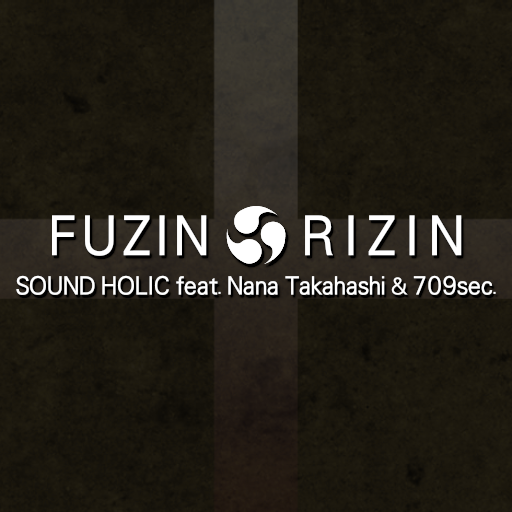 from Z-I-v Battle Royale 2019
from Z-I-v Simfile Tycoon 2019
Credits to TonyAkita for graphics of the following files: 1001 -ESCAPE-, AKASHIC BREAK, Beginning of life (THE GROUND PULSE MIX), do the thing feat. Kanae Asaba, ELECTRICAL PARADE, FUZIN RIZIN, GIRIGIRI DADDY, HELL SCAPER Last Escape Remix, Horizons of Promise, INFINITE PRAYER Ryu Remix, IT'S A SMALL WORLD Ducking Hardcore MIX, Let The Snow Paint Me -Y&Co. Remix-, Medicine of love, METAL GEAR SOLID Main Theme, Miracle Moon, O/D*20, OVERBLAST!! Studio Bongo Mango 'Whisper Love' Mix, OVERDOSER ~FLOTAGE MIX~, perfect sunrise, Psychedelic Intelligence, RAINBOW EXPRESS, rough percussionythm, Shin ou -RESONANCE-, SHOX, Supercalifragilisticexpialidocious, U.S.A., UNDERWORLD HOLOGRAPHY
---
0 User(s) Viewing This Thread (Past 15 Minutes)