Post #141 · Posted at 2019-04-14 09:30:08pm
4 days ago
ohaiimian
Member
979 Posts
Reg. 2012-07-02


"music is freedom"
Last updated: 2019-04-14 09:33pm
ohaiimian presents:
[Round 4]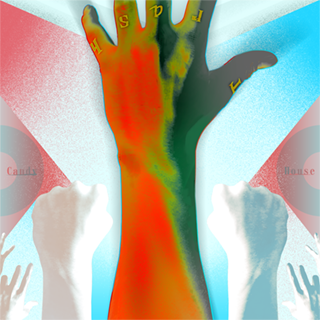 Trash - Candy House

2

4

6

8
BPM: 140
Length: 1:53
(from MÚSECA 1+1/2)
Finally made a simfile for my favorite song in MÚSECA. Watch out for the spins and twists of

, for that, I drew a lot of inspiration from Eternal Summer's ESP chart in DDR A.
Post #142 · Posted at 2019-04-15 02:29:33am
3.8 days ago
[Not EDM]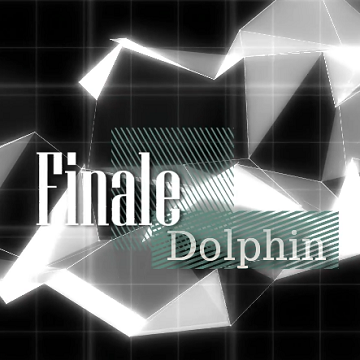 Finale / Dolphin
BPM: 125

- 1

- 3

- 5

- 7
I always said I would step this if I ever made it to a final round of something as the song is called Finale. I'm surprised I made it to the final round of Battle Royale so I thought it would only be fitting to do this now.
All good things must come to an end. In this case, Battle Royale 2019. Glad to be apart of the final round, good luck all.
---
Post #143 · Posted at 2019-04-15 02:47:38am
3.8 days ago
djVERTICAI
Member
91 Posts
Reg. 2017-05-22


"SHA-ZIBBY! SHA-ZOOBY!"
Man, you beat me about three minutes on the upload, Pandy! But you're right, let's go out with a bang.
And no, Gameoson, THIS is a bad idea.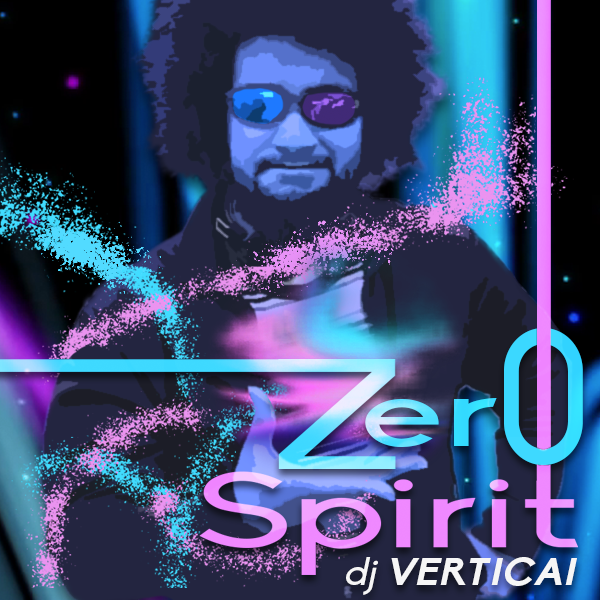 Zer0 Spirit / dj VERTICAI
BPM 180-360


2 //

4 //

6 //

9 //

10
From the rhythm game...okay, okay, it's not in any game. I actually made this for the Arcaea song contest that just ended. I knew there was basically no chance of it getting in...but I had to try it. Even if I still don't think I'm the best at music, or stepping, or any other stuff I make. That's been my story lately: if I don't try, then who knows what could've happened? So WHY NOT. Heck, I'm in the last round of this contest even. Why not put myself out there to the fullest?
That said, I wanted to make a streamlined boss song.

is the truest representation of the song I was going for;

is for those who still feel the need to go beyond. Either way, aim for the zeroes!
Post #144 · Posted at 2019-04-15 05:03:12pm
3.2 days ago
0 User(s) Viewing This Thread (Past 15 Minutes)