Post #1 · Posted at 2019-02-15 01:00:01am
4.5 days ago
Last updated: 2019-02-15 01:01am
That's right! I am obviously not done with creating neat little sets of charts.

This pack is going to go the same route as forcednature's files I: I think I will keep the pack size at 20 songs -- not too big, but neither too small.
I will add a "song pack" to this pack every month. I don't know how many songs per pack it will be, but I am aiming to do 5 every month, which would mean that this pack is finished in May. Maybe I will get slowed down by that pesky thing known as the real life, but we will see.
(UPDATE: I will be having unexpectedly much more free time in the near future than what I expected, so I might bring out files WAY quicker than once per month.)
By clicking THIS link
, you can download the all songs that currently are in the pack.
One last thing: PLEASE give feedback! I strive to become better and better in doing this, and it is really hard to do that if you don't even know what a second opinion thinks of the stuff you do. ANY input is appreciated!
Song Pack 1 (February Week 1)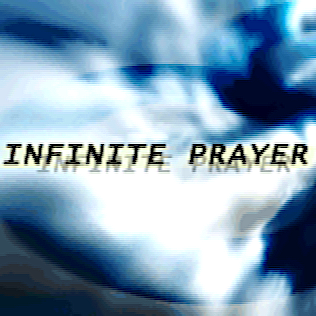 INFINITE PRAYER / L.E.D. Light feat. Goro
Download | Simfile page
Singles:

5 /

8 /

11 /

14 /

13
Doubles:

8 /

11 /

14 /

13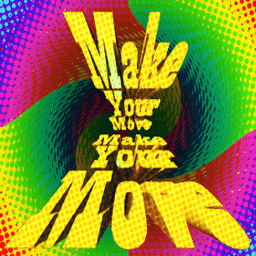 Make Your Move / good-cool feat. JP miles
Download | Simfile page
Singles:

2 /

5 /

8 /

12 /

14
Doubles:

5 /

8 /

12 /

14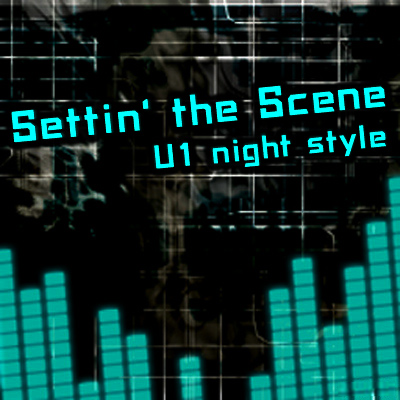 Settin' the Scene / U1 night style
Download | Simfile page
Singles:

2 /

5 /

7 /

11 /

13
Doubles:

5 /

7 /

11 /

13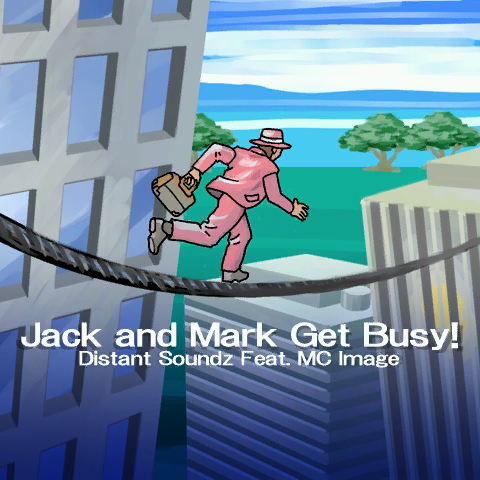 Jack and Mark Get Busy! / Distant Soundz Feat. MC Image
Download | Simfile page
Singles:

2 /

5 /

8 /

10 /

14
Doubles:

4 /

8 /

10 /

14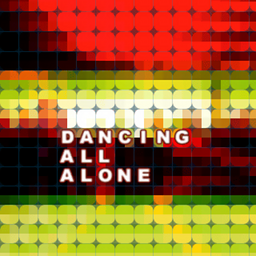 DANCING ALL ALONE / SMiLE.dk
Download | Simfile page
Singles:

3 /

6 /

9 /

10
Doubles:

6 /

8 /

10
Song Pack 2 (February Week 2)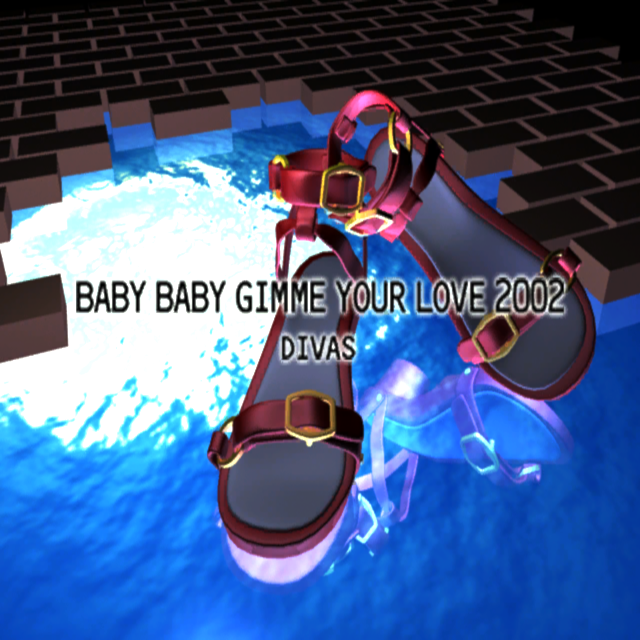 BABY BABY GIMME YOUR LOVE 2002 / DIVAS
Download | Simfile page
Singles:

3 /

4 /

7 /

9 /

11
Doubles:

5 /

8 /

9 /

10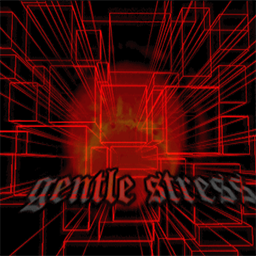 gentle stress / DJ Swan
Download | Simfile page
Singles:

4 /

7 /

10 /

12 /

13
Doubles:

9 /

11 /

13 /

14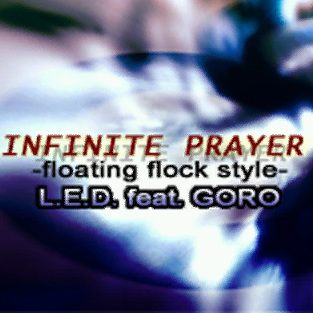 INFINITE PRAYER floating flock style / L.E.D. feat. Goro
Download | Simfile page
Singles:

4 /

6 /

8 /

10 /

12
Doubles:

5 /

9 /

10 /

12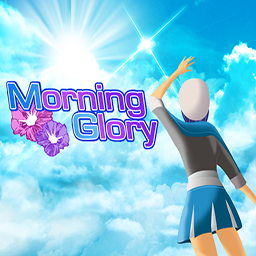 Morning Glory / BeForU
Download | Simfile page
Singles:

2 /

4 /

7 /

10 /

12
Doubles:

5 /

8 /

11 /

12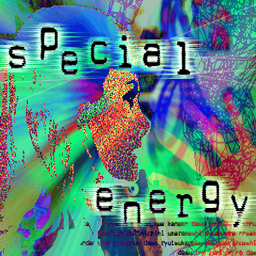 special energy / DJ FX
Download | Simfile page
Singles:

3 /

5 /

8 /

11 /

14
Doubles:

5 /

7 /

11 /

14
As there will be no pack this week, here is a...
BONUS STAGE! (February Week 3)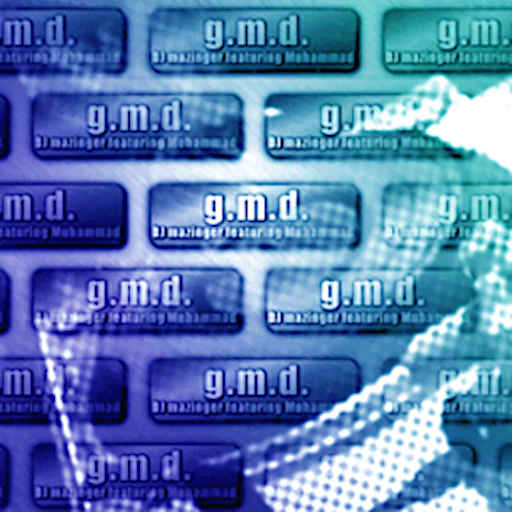 g.m.d. - DJ mazinger featuring Muhammad
Download | Simfile page
Singles:

4 /

7 /

7 /

10 /

14
Doubles:

6 /

9 /

11 /

13
---
0 User(s) Viewing This Thread (Past 15 Minutes)