Post #1 · Posted at 2019-01-26 03:56:37am
3.9 weeks ago
Last updated: 2019-01-31 11:01am
Post #2 · Posted at 2019-01-26 04:01:19am
3.9 weeks ago
stylek226
Member
470 Posts
Reg. 2010-05-18


"Bemani Remix Hunter."
Last updated: 2019-01-26 04:01am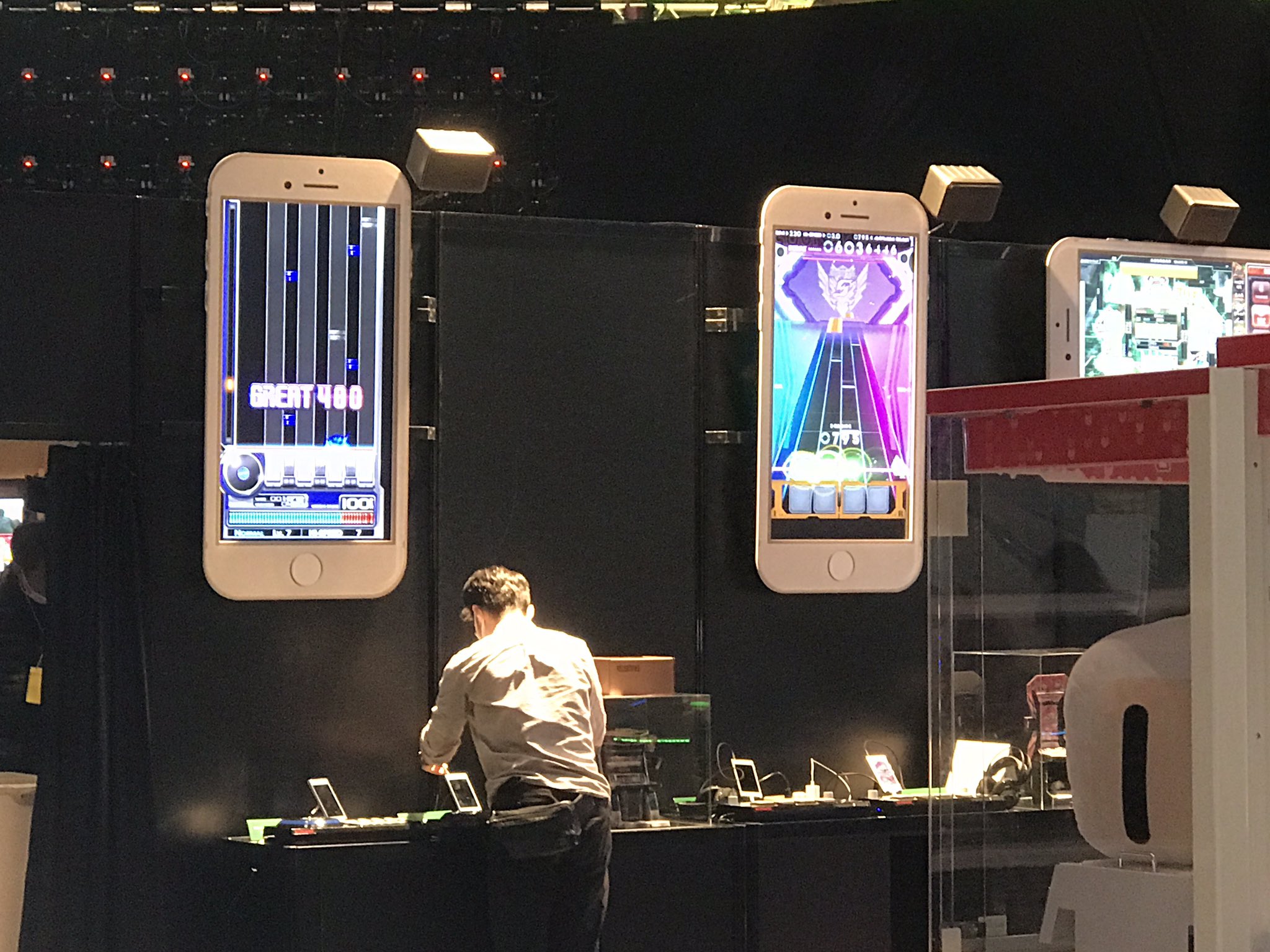 How in the hell is this gonna work?
Post #3 · Posted at 2019-01-26 12:51:21pm
3.9 weeks ago
Good news is, you can hook it up with the SDVX controller & that will do the job.
Post #4 · Posted at 2019-01-28 04:26:15am
3.6 weeks ago
Please come to America, let Walmart or other gaming stores sell it.
0 User(s) Viewing This Thread (Past 15 Minutes)