Post #261 · Posted at 2019-05-23 02:36:14am
3.7 weeks ago
DJjeff2010
Member
452 Posts
Reg. 2010-06-09


"PLACE YOUR BET!!"
Last updated: 2019-05-23 02:36am
Quote: cali_surfer_788
Looks like Bemani Leaks was legit. I wonder how he got the info so early?
People have their ways.
Reposted the song and video. I'm really loving this now!
SPA Chart. I don't know how I feel about this.
Post #262 · Posted at 2019-05-23 02:48:49am
3.7 weeks ago
Isn't this like the first song in Rootage to have hell charge notes?
---
Post #263 · Posted at 2019-05-23 02:58:48am
3.7 weeks ago
Post #264 · Posted at 2019-06-06 04:10:00am
1.7 weeks ago
ROUND!
Member
182 Posts

Not Set

Reg. 2017-01-29


ARENA MODE has revived a long lost oddity. ATOMIC AGE by SHUNZZY. Very happy about that returning since DistorteD AC.

B4U (BEMANI FOR YOU MIX) † added, I think this is the BA chart from CS.
Post #265 · Posted at 2019-06-06 04:47:41pm
1.6 weeks ago
stylek226
Member
503 Posts
Reg. 2010-05-18


"Bemani Remix Hunter."
What Round said.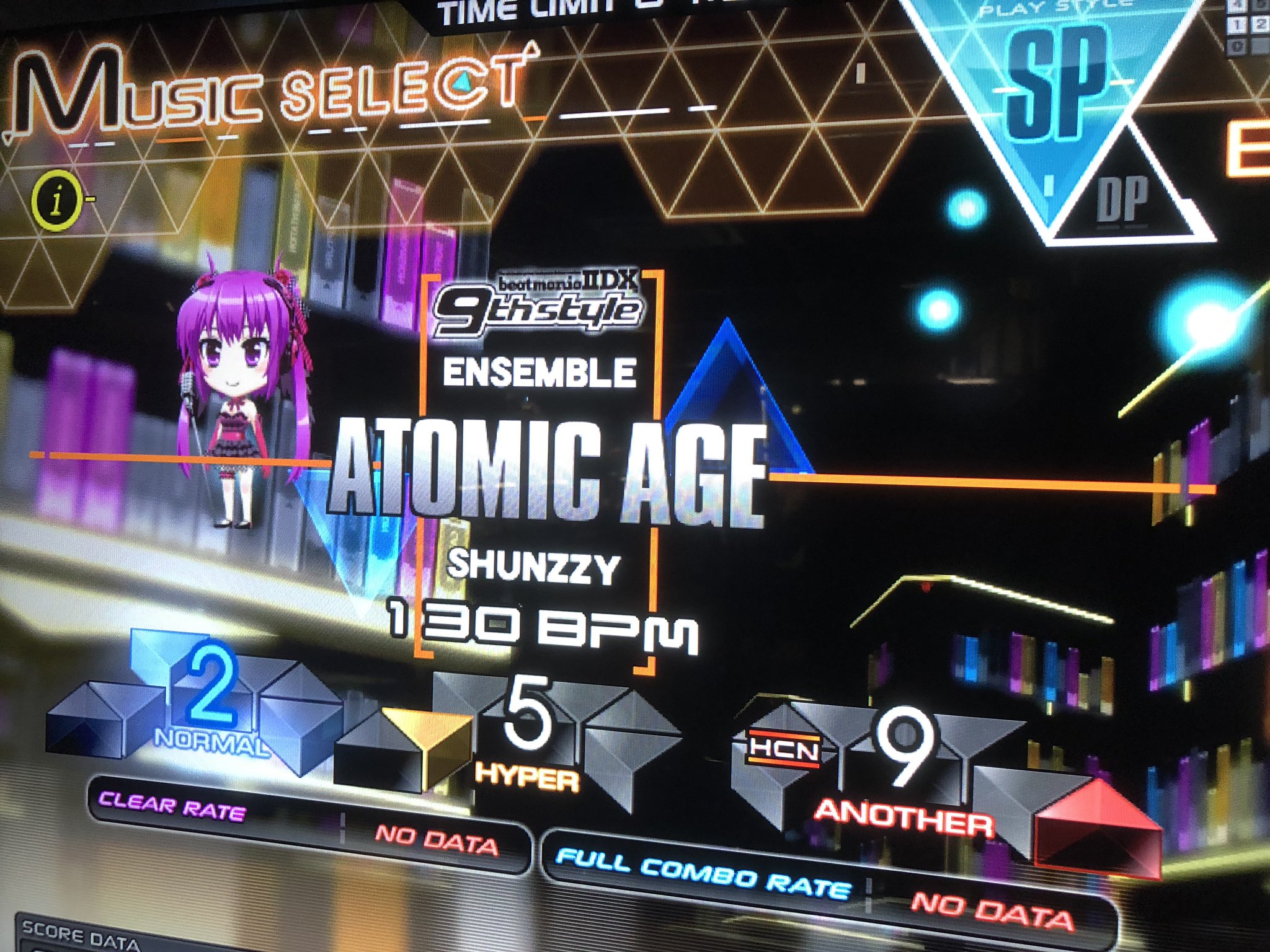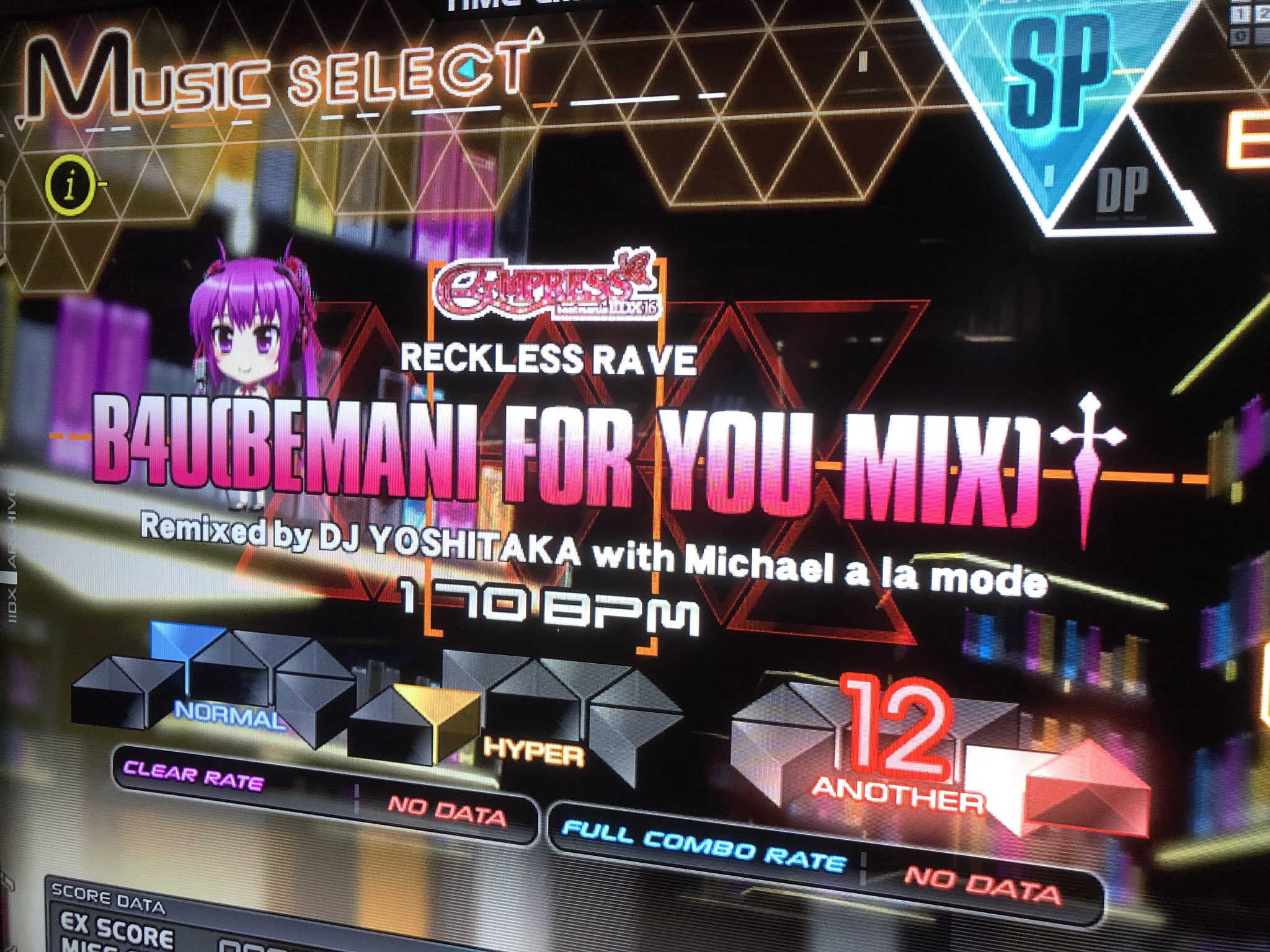 Also the new song that was released yesterday, Technicolour Dreams / DUNE & M-Project & GUHROOVY
Post #266 · Posted at 2019-06-11 12:07:14am
1 week ago
Last updated: 2019-06-11 12:07am
I'm a bit late to this, but Holy shit, they got DUNE?! As in "Hardcore Vibes/Can't Stop Raving/Rainbow To The Stars" DUNE?!

Now I'm wanting to see other 90's German Hard Trance artists in IIDX again... (Artists like Hardsequencer, Marusha, Meteor Seven, Space Cube, etc.)

Technicolour Dreams is a pretty good song, btw!
0 User(s) Viewing This Thread (Past 15 Minutes)