Post #1 · Posted at 2017-02-16 10:49:19pm
4.4 months ago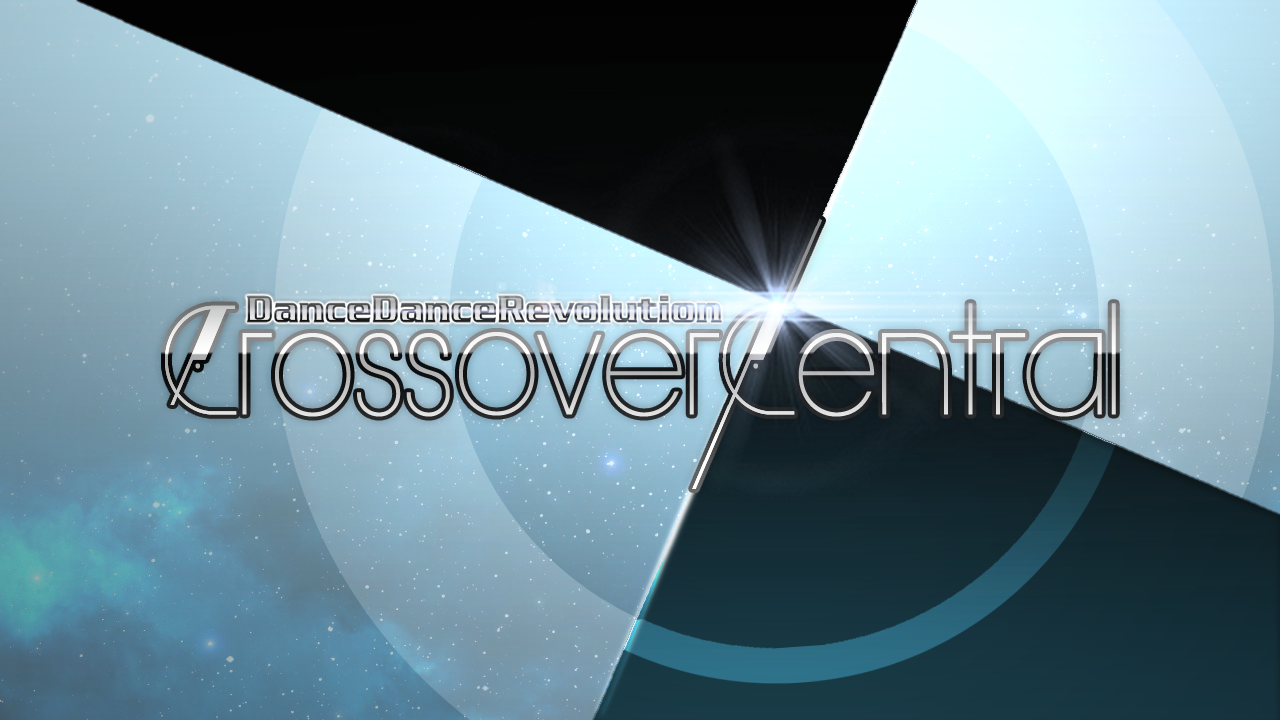 Credits to riskofsoundingnerdy for helping with graphics!
Hey everyone! I'm starting a side project titled "DanceDanceRevolution Crossover Central"!
inb4 DDR 2014 comments
This simfile pack will contain songs from active BEMANI games such as:
-beatmania IIDX 24 SINOBUZ
-jubeat Qubell
-pop'n music うさぎと猫と少年の夢
-REFLEC BEAT 悠久のリフレシア: The Reflesia of Eternity
-SOUND VOLTEX IV HEAVENLY HAVEN
-and more!
Simfiles will have jackets and generic backgrounds. All files are rated via the DDR X scale.
Initial release will contain 8 songs, each from a currently active BEMANI series! After initial release, songs will be released periodically as updates to the pack.
I hope you guys enjoy!

COMING SOON!
---
Post #2 · Posted at 2017-02-17 12:09:28am
4.4 months ago
01angel
Member
2,246 Posts
Reg. 2015-11-27


"every alt should be hugged"
Yay! Thanks for making a post about this. I've been so hyped for it ever since you told me on Skype!

---
Post #3 · Posted at 2017-02-17 03:56:32am
4.3 months ago
Post #4 · Posted at 2017-02-17 02:02:06pm
4.3 months ago
Kappatalist
Member
22 Posts
Reg. 2017-02-14


"Make it make money"
This gon' be good. I've got my hopes up for OOO and (This Is Not) The Angels - among other things!

On another note, can we get that Crossover Central graphic in jacket format? I want.
---
Post #5 · Posted at 2017-02-17 03:09:09pm
4.3 months ago
Post #6 · Posted at 2017-02-20 12:46:07pm
4.2 months ago
DDRNGGin
Member
53 Posts
Reg. 2016-05-28


"Let's DDR!!!"
This is going to be an interesting pack; however, my only question is this: "Will the pack be a community based thing, or is it an individual/team thing as far as the charts go?" The reason I ask this to you, (truly am not trying to approach this rudely at all), is because that it wasn't stated clearly on the op. So, I just wanted to be sure of it, that's all.

---
Post #7 · Posted at 2017-02-20 02:08:11pm
4.2 months ago
Dreamland200
Member
1,345 Posts
Reg. 2011-06-28


"walk amongst you"
This be impressive. Can't wait to see this project take off.
Best wishes to you and anyone helping out.

---
Post #8 · Posted at 2017-06-23 10:10:58pm
5.1 days ago
Last updated: 2017-06-23 10:10pm
0 User(s) Viewing This Thread (Past 15 Minutes)