Post #1381 · Posted at 2018-08-08 10:21:37pm
4.3 months ago
Does anybody know DANCERUSH STARDOM's font?
Post #1382 · Posted at 2018-08-09 05:16:51pm
4.2 months ago
Last updated: 2018-08-13 04:52am
Anyone have a copy of DF Ga Gei and DF Tegaki Warabe?
---
Post #1383 · Posted at 2018-09-24 06:26:07pm
2.7 months ago
Anyone know the fonts for both "Anathema" and "あさき"?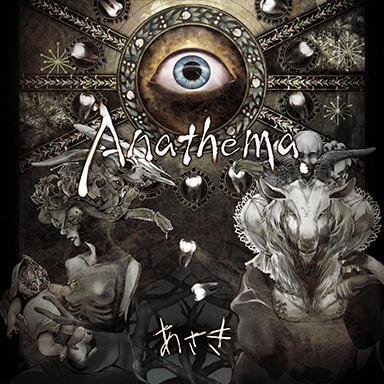 ---
Post #1384 · Posted at 2018-11-06 01:30:12pm
1.3 months ago
Wan
Member
295 Posts
Reg. 2008-01-13


"I want to change my username =("
Last updated: 2018-11-06 01:30pm
I've been cracking my head on this... I can't find the font used in the banner for FOLLOW ME (from DDRMAX) @.@
EDIT: Also the "SOTA feat. Ebony Fay" one <.<
Quote: LuzianoZOMBI3
The link doesn't work anymore. Had they been added to the pack?
Post #1385 · Posted at 2018-12-13 08:35:41am
3 days ago
Nicolas
Member
1,339 Posts
Reg. 2009-10-25


Does anybody know the font for
LUV TO ME (AMD MIX)
?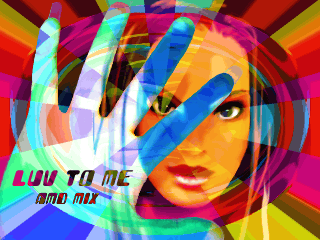 ---
0 User(s) Viewing This Thread (Past 15 Minutes)